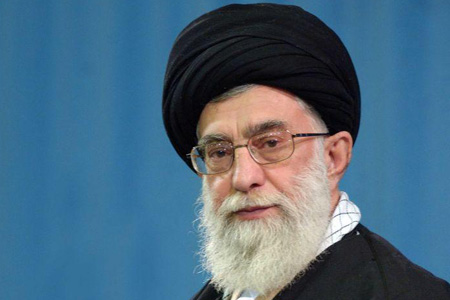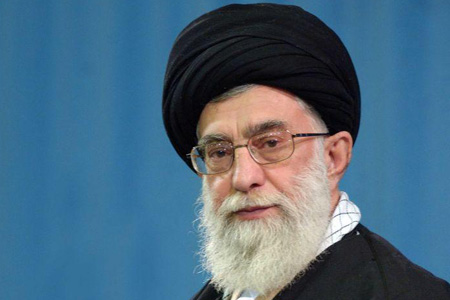 Leader of Islamic Ummah and Oppressed People Imam Seyyed Ali Khamenei has visited the families of the two martyred Iranian nuclear scientists.
On Thursday, Imam Khamenei visited the bereaved families of Dr. Massoud Ali-Mohammadi and Dr. Majid Shahriari, the institute for the Compilation and Publication of Imam Khamenei's Works announced on Sunday.
Professor Massoud Ali-Mohammadi, a lecturer at Tehran University, was killed by an explosive-laden motorbike in the Iranian capital in January 2010. The bombing took place near the professor's home in the Qeytariyeh neighborhood of northern Tehran.
On November 29, 2010, unidentified terrorists detonated bombs attached to the vehicles of Iranian university professors Majid Shahriari and Fereydoun Abbasi. Professor Shahriari was killed immediately, but Dr. Abbasi and his wife sustained minor injuries.
Iran says since Resolution 1747, which was adopted by the United Nations Security Council against the Islamic Republic in March 2007, cited Abbasi's name as a "nuclear scientist," the perpetrators behind the assassination could be traced via those who included the professor's name in the resolution.
On January 10, Iranian Intelligence Minister Heidar Moslehi said the Islamic Republic has dismantled an Israeli spy network and arrested the main perpetrators in connection with the assassination of Ali-Mohammadi.
One of the detained terrorists, Majid Jamali-Fash, confessed that he had received training in a military base outside Tel Aviv.