Iran
Economy
Middle East
Leader's Aide: Iran Swapping Crude Oil with Russia, Kazakhstan
Supreme Leader's top adviser for international affairs Ali Akbar Velayati underlined that Tehran is coordinating with Russia and Kazakhstan to swap crude oil for delivery to customers in the Persian Gulf.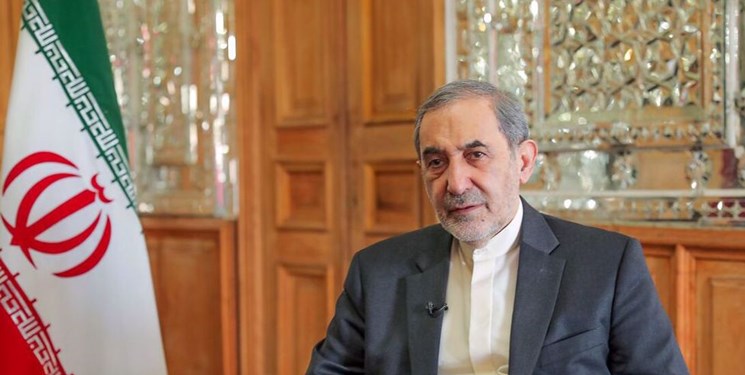 "The oil swap deals with Russia and Kazakhstan is in line with Iran's policies to improve its access to energy supply sources in various parts of the country," Velayati said, adding, "We receive oil from Russia and Kazakhstan via the Caspian Sea to use it for domestic consumption and then we deliver oil in the same quantity to their customers in the south."
Velayati's remarks came as Iranian Foreign Ministry authorities had announced in early July that Iran would engage in swap deals with Russia and Kazakhstan.
However, there had been no official announcement confirming that swap operations have actually started.
In a relevant development, the National Iranian Oil Company (NIOC) and Russia's state petroleum company Gazprom signed a memorandum of understanding (MoU) to cooperate on joint projects with an investment of nearly $40 billion.
The Iranian and Russian officials have described the deal as historic and unprecedented but they have not indicated if the agreement would cover swap of crude oil.