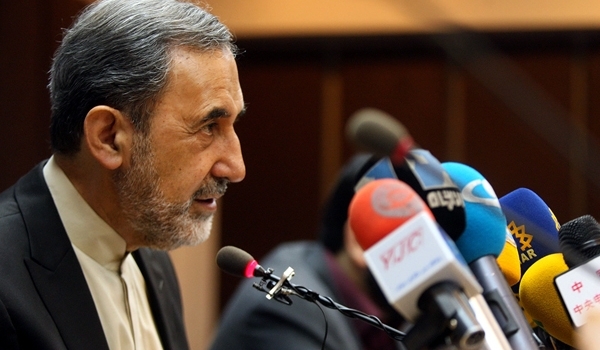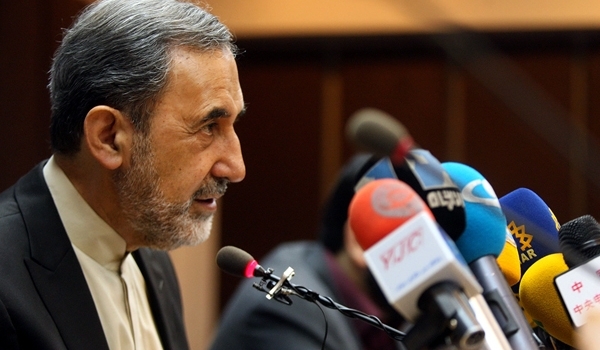 Supreme Leaders' senior advisor Ali Akbar Velayati underlined the high potentials of the Non-Aligned Movement as an international body to fight terrorism, and said that the NAM member-states can join hand to defeat the Islamic State of Iraq and the Levant (ISIL) Takfiri terrorists.
"The NAM movement has high capacities for fighting the ISIL," Velayati told FNA on Tuesday.
The leader's aide, whose country chairs the NAM bloc, pointed to the status of the NAM in the fight against the Takfiri terrorists, and said, "NAM can play a major role in this regard."
Velayati noted that the NAM member-states are currently consulting about holding an emergency meeting to confront extremism and terrorism.
"Consultations among the NAM member-states might lead to an emergency meeting to confront the extremists who disrupt the everyday life of the innocent people who live in the Third World Muslim states and have been harassed," the Supreme Leader's senior advisor said, adding that dialogue and exchange of views among NAM states that comprise two-third of the United Nations member states can be effective.
In relevant remarks on Sunday, Iranian Foreign Minister Mohammad Javad Zarif lashed out at Washington for its unwise support for extremist groups under the pretext of expansion of democracy in the region, and called for international consensus to prevent the US officials from repeating the same mistake.
The wrong US policies in the past and repeating them today, as well as lack of the required alertness of some regional countries in dealing with the malicious terrorist phenomenon have led to the strengthening of terrorism in the region and increased global concerns about the issue," Zarif said in a meeting with Mexican Foreign Minister Jose Antonio Meade Kuribrena in New York.
Also on the same day, Zarif blamed the "short-sighted policies" of the Western countries and their regional allies as the main cause of the spread of the ominous phenomena of terrorism in the region.
"These countries are suffering from the destructive consequences of these policies and if they do apply serious changes to their previous policies the scope of these threats will further expand," Zarif said in a meeting with his Cypriot counterpart Ioanis Kasoulidis in New York.