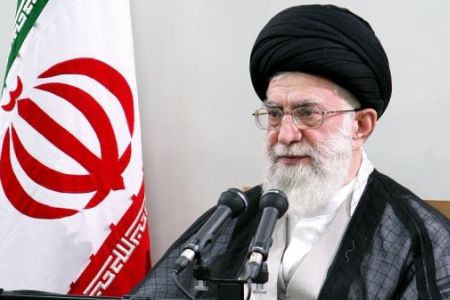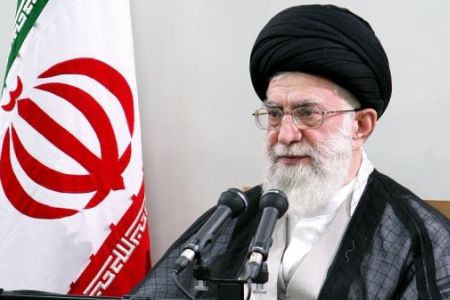 A message from Leader of Islamic Ummah and Oppressed People Imam Seyyed Ali Khamenei has been submitted to Austrian president and foreign minister.
The message, which condemned desecration of the holy Qur'an, was handed over to Austrian President Heinz Fischer and Foreign Minister Michael Spindelegger by acting Iranian charge d'affaires in Vienna, Ali Meshkinmehr, reported IRNA on Tuesday.
The Iranian diplomat said that a translated version of the Leader's message, which expounds on conspiracies against Islam, was submitted to the Austrian officials at a meeting attended by Asian ambassadors in Vienna.
"In the meeting held on Monday, a report was also submitted to Austrian Chancellor Werner Faymann on the viewpoints and objectives of a New York visit by Mahmoud Ahmadinejad," Meshkinmehr added.
"Anti-Islamic moves will not help (promote) world peace and security and only cause rift and mistrust between the Muslim world and the West," the Iranian diplomat noted.
As a country which recognized Islam over a hundred years ago, he said, Austria can contribute to cultural and religious dialog and play a role in bringing the Muslim world and Europe closer by "taking initiatives such as holding international conferences on Islam."
Almost a week ago, following the desecration of the Holy Quran in the US, Imam Khamenei issued a message to the world Muslim community.
In his message, the Leader condemned the sacrilegious act and warned against anti-Islam plots.