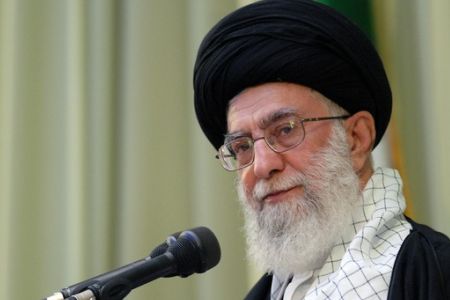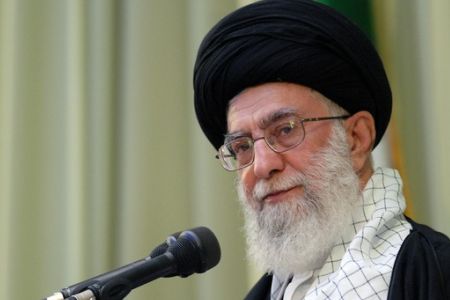 A total of 240 Iranian lawmakers have said the visit of Leader of Islamic Ummah and Oppressed People Imam Seyyed Ali Khamenei to the city of Qom has opened a new era.
In a statement issued on Sunday, the Majlis deputies also hailed the religious authorities, Qom Seminary clerics, and the people of Qom province for giving a rapturous welcome to the Leader, IRNA reported.
The MPs said Imam Khamenei's visit marked the beginning of a new movement in the country's religious and political atmosphere.
They also stated that the Leader's guidelines will pave the way for the general public and the country's political and religious elites.
The Leader arrived in Qom on October 19 and received a rapturous welcome. Thousands of people, including foreigners studying at Qom's theology schools, poured into the streets to welcome him.
Upon his arrival, Imam Khamenei addressed tens of thousands of clerics and students of the Qom Seminary.