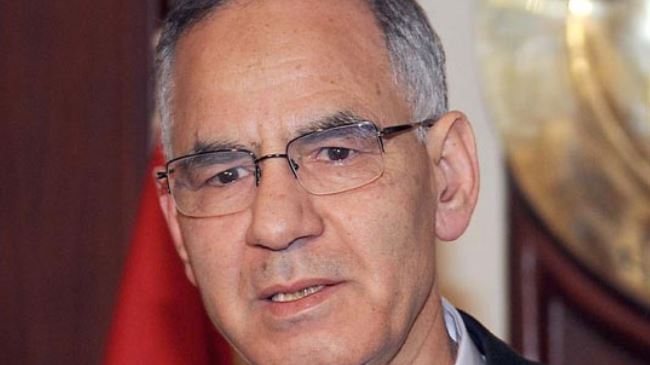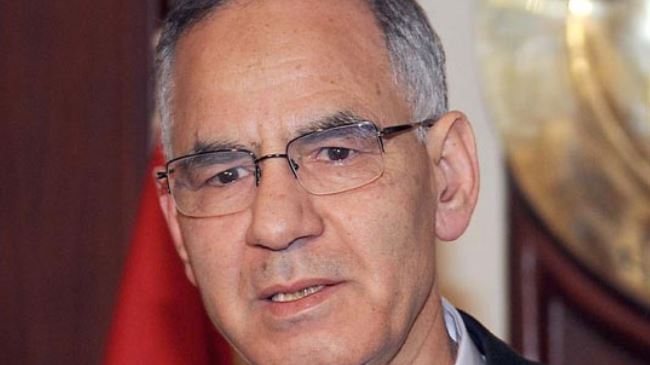 Egyptian authorities have arrested leading Muslim Brotherhood member Mohamed Ali Bishr, a security official says.
On Thursday, an Egyptian security official, speaking on the condition of anonymity, said Bishr had been detained at his house in the Nile Delta's governorate of Menoufiya.
Authorities said he was arrested for being linked to a call for anti-government demonstrations.
Bishr had negotiated with Egypt's army-led interim government following the ouster of Muslim Brotherhood-backed Mohamed Morsi in July of last year. He had served as the former local development minister in Morsi's government.
The outlawed National Alliance to Support Legitimacy (NASL), the largest pro-Morsi coalition, condemned the arrest.
Morsi and 35 Muslim Brotherhood leaders are currently standing trial for the 'destabilization' of Egypt.
Morsi, Egypt's first democratically-elected president, was ousted in July 2013 in a military coup led by Abdel Fattah el-Sisi, the country's current president and the then army commander.
Sisi is accused of leading the suppression of Muslim Brotherhood supporters as hundreds of them have been killed in clashes with Egyptian security forces over the last year.
More than 11,000 people have been tried by Egypt's military courts since the 2011 uprising that toppled the country's former dictator Hosni Mubarak.