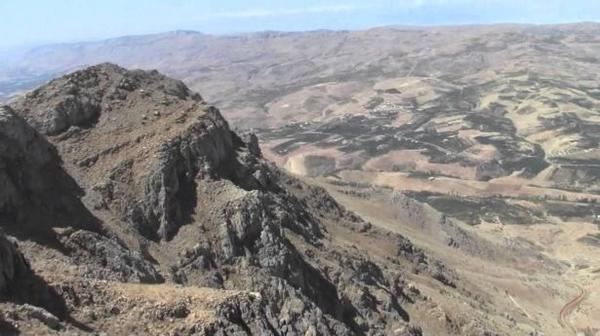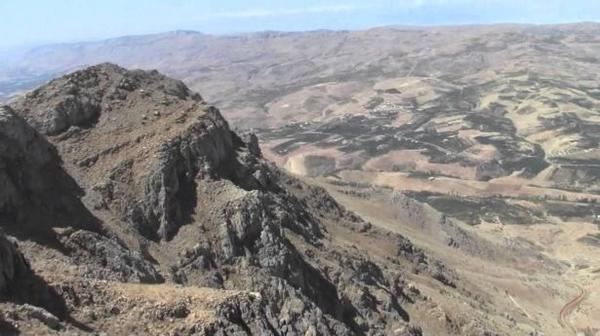 The Lebanese army foiled an infiltration attempt overnight when some gunmen tried to infiltrate the outskirts of Ras Baalbek and Wadi Rafek near of al-Qaa, the state-run National News Agency reported on Monday.
Lebanese troops engaged in heavy armed clashes with the infiltrators, NNA added.
According to some media reports, al-Nusra Front, ISIL and the Free Syrian Army have been entrenched for the past two months and a half on the mountains overseeing the Lebanese Bekaa on the porous Syrian-Lebanese border.