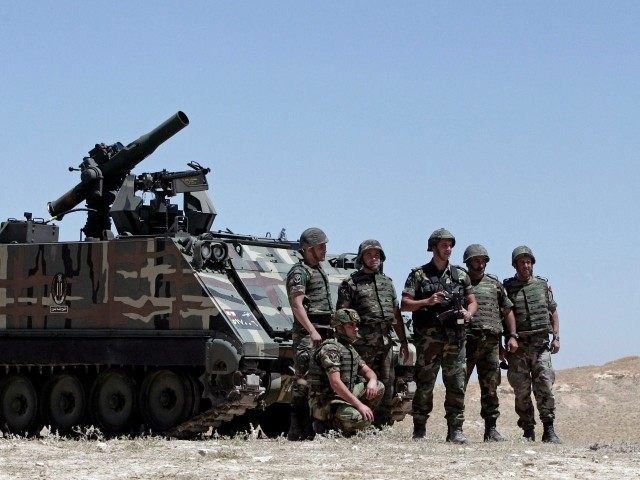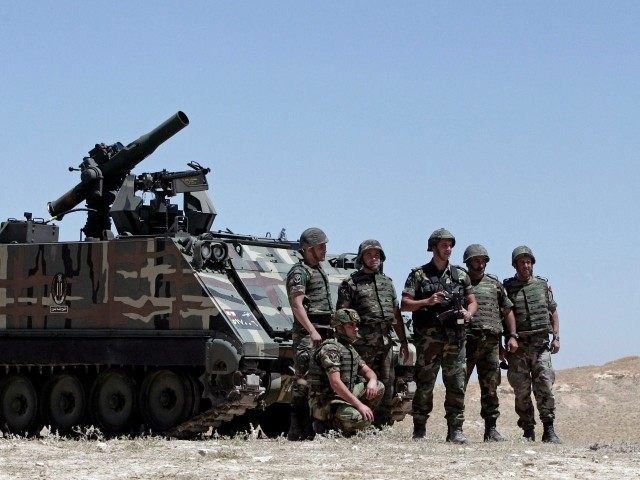 The Lebanese Army continued its military operations near the Syrian border on Wednesday morning, as they targeted the Islamic State of Iraq and Al-Sham's (ISIS) main installations in the western Qalamoun region of east Lebanon.
According to a source from the Defense Ministry, the Lebanese Army launched several attacks this morning against the Islamic State terrorists in the Ba'albak Highlands, Al-Qaa Barrens, and 'Arsal border-crossing.
The source added that a large number of Islamic State militants were believed to have been killed when the Lebanese Army's missile battalion destroyed one of the terrorist group's main hideouts.