Lebanon
Lebanese Army Intelligence Arrests 5 Syrians in South over Ties with Takfiris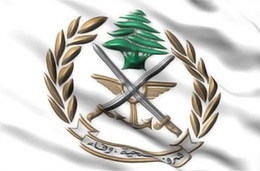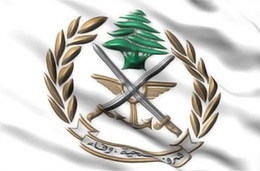 The Lebanese army intelligence unit arrested 5 Syrians in the southern town of Marjeyoun over relations with Takfiri groups.
Al-Manar correspondent in the country's south reported o Sunday that the five Syrians, from Salami family, were contacting Takfiri groups through the social media application, Whatsapp.
The 5 detainees were interrogated before being handed over to competent authorities.
Information Branch of the Internal Security Forces had earlier arrested another Syrian, also in Marjeyoun, over ties with Takfiri militants.