Lebanon
Lebanese Army Launches Wide Security Operation near Sidon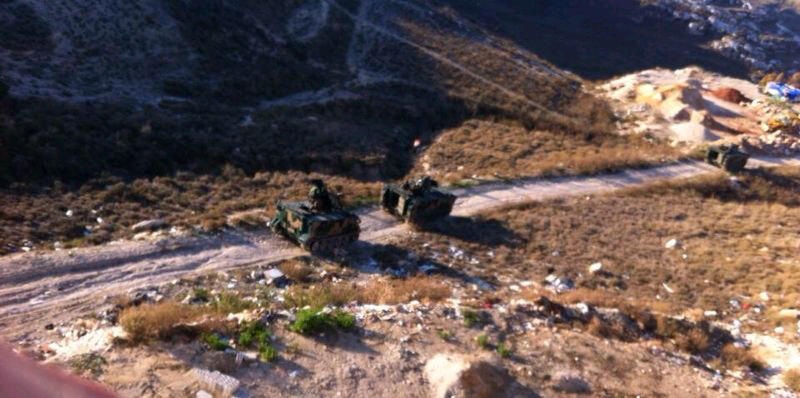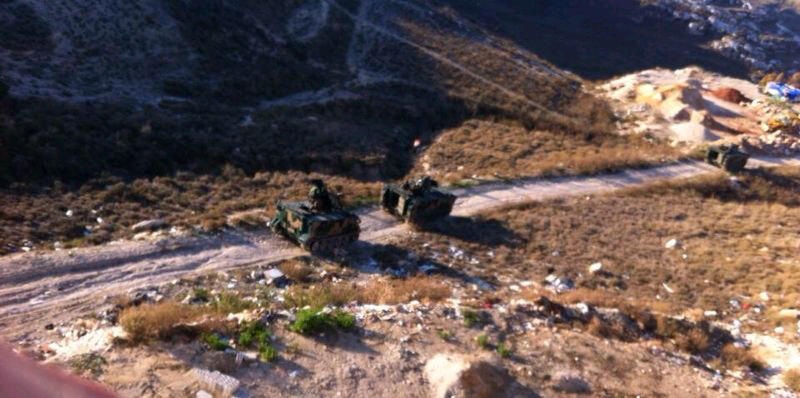 Lebanon: army in SidonLebanese army units carried out on Thursday major raids and search operations near the Sidon city in the south of the country, Al-Manar website correspondent reported.
Operation area extended from the Rumaila county north of Sidon towards Majdelyoun in the south to Jezzine in the east, including valleys, orchards and forests in Elman, Ouwali, Bkasta, Abra, Kefraya, Kfarfalous and Bseri, in search for armed men.
Raids were accompanied with military helicopter flights over Baksta Valley and areas east of Sidon.
The military established a situational checkpoints across the city, as the mechanized patrols wandering in the city streets.
Security sources told Al-Manar correspondent that army units was able to catch all facts related to the latest events on Sunday, i.e. the attacks on the Lebanese army by suicide bombers and gunmen which left one sergeant killed and wounded two other soldiers.
The Lebanese army also arrested seven Syrian militants in Arsal, northern Lebanon.
On Monday, the army identified the assailants of one of the attacks on the military in the southern city of Sidon, saying however that two suspects have escaped.