Lebanon
Middle East
Palestine
Lebanese Army Receives from Red Cross Shepherd Released by Zionist Enemy
The Lebanese army received on Friday from the Red Cross the shepherd, Hasan Zahra, after he had been released by the Zionist enemy at Naqoura crossing.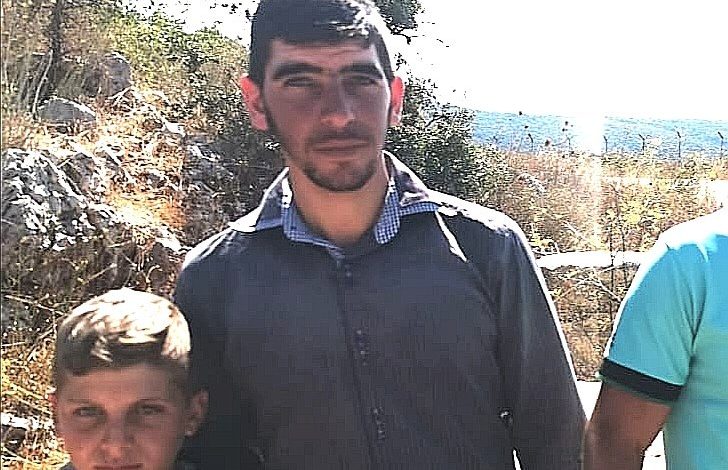 An Israeli military unit had kidnapped Zahra on Tuesday while he was grazing cattle in Kfarchouba-Bastra border area.
Although the Israeli enemy had announced it would release the Lebanese shepherd on Thursday, it decided to procrastinate and delay the move till Friday.