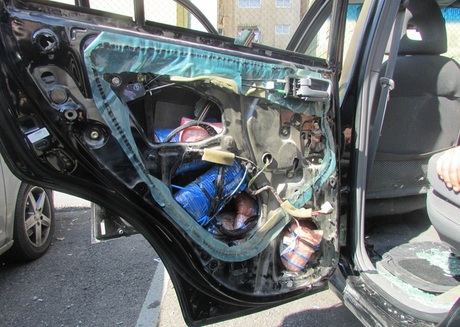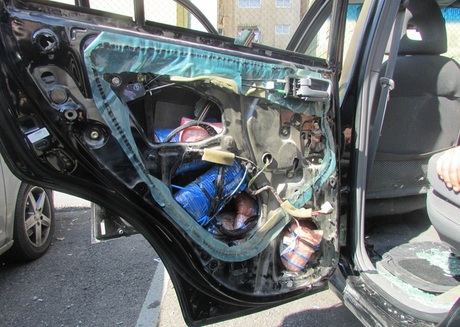 Lebanese security services continued the interrogation with Mohammad Abed Al-Hamid Kassem, one of the most dangerous wanted terrorist who confessed that he had prepared booby-trapped cars in Yabroud and Rankous, according to Al-Akhbar newspaper.booby-trapped cars
Kassem, nicknamed "Mourad Alamdar", gave descriptions of the booby-trapped cars that he had prepared but said he did not know anything about these cars after they had entered to Lebanon.
The paper said that Kassem also confessed that he was the logistic and administrative officer of "Al-Haq Brigade", adding that he received money from Saudi Arabia to support the brigade along with a message that specified on what to spend the money.
The Lebanese security services are working to know if the described cars are the cars already dismantled and if other booby-trapped cars are not dismantled yet, the paper added.
Security forces are also pursuing people that Kassem have contacted.
Security sources compared the role of Kassem to the role of Naim Abbas, the arrested terrorist responsible of preparing booby-trapped cars in Lebanon; Kassem was responsible of preparing booby-trapped cars in Al-Qalamoun and sending them to Al-Qaeda organizations in order to explode them in Lebanon.
Kassem, a Syrian from Al-Kastal in Al-Qalamoun, was arrested by the Lebanese army intelligence in April 9 after he had escaped to Arsal.