Middle East
Lebanese cleric criticizes: Arab rulers allied only against resistance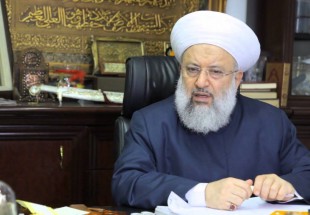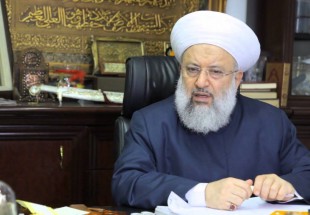 Sheikh Maher Hamoud, secretary general of International Union of Resistance Clerics, hailed Hezbollah for presenting Lebanon with security saying that the movement has brought the honor to Arab countries which are making the most invasion on resistance at present, reported Taqrib News Agency (TNA).
He said," To call Hezollah with terror allegations was not an Arab decision. It was a measure by the US and Zionist regime of Israel which was carried out by some Arab states particularly Saudi Arabia." adding, "They made use of excuses like defending the Sunni community to attack Hezbollah."
Lebanese scholar called measures by some Arab rulers as a service for the Zionist regime of Israel and stressed," Most Arab rulers are brought to power by the US and are maintained as the special project of the country."
He criticized the Zionist regime for its particular stress on differentiating Shia and Sunni or Arab and non-Arab warning that a move to achieve a stance among the Arab.
Lebanese cleric also highlighted the necessity of resistance movement for Lebanon and noted," If resistance weakens, Zionist regime will view a gateway like Golan Heights to occupy Lebanon, an achievement it is not capable to make at present."
Sheikh Maher Hamoud said the conference held by International Union of Resistance Clerics in Beirut was held to discuss different Muslim issues particularly terrorist allegations against Hezbollah and added that some Arab and Muslim states convene merely to target Islamic resistance and not the issue of Palestine or killing of Palestinian youths.
He concluded that silence of some states over terror attacks in Iraq, Libya, Egypt and Yemen is shown to be quite natural while all disagreements are due to religious crisis in the Islamic countries.