Lebanon
Lebanese clerics point up unity and govt. role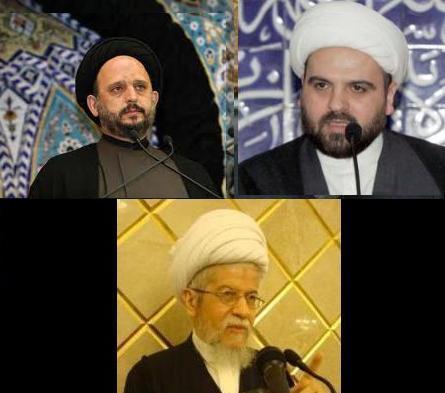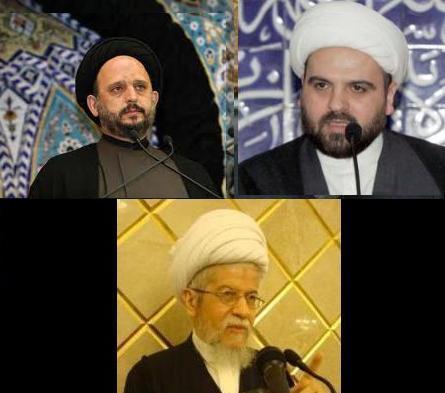 the necessity of refraining from any move leads up to dispersion in the country, reported Taqrib News Agency (TNA).
Of those, Seyyed Ali Fadlollah beckoned the duty shouldered by the Lebanese officials.
The religious cleric underscored that brining the country out of economic chaos is incumbent upon the government and meanwhile openly underlined this very feature of the government which comprises from different groups with this freedom to negotiation and reason the standing problems out in the country in the long run.
In another line of his speech, the religious cleric pointed to some countries in the region such as Syria which is mired in plagued situation and reached to impasse.
To Seyyed Ali Fazlollah, the only solution for putting an end to the political meltdown in the country is to sit down for talks, using the standing opportunities in a bid to go through the existing predicaments.
Along with him, Sheikh Ahmad Ghablan in his speech urged Lebanese politicians and official to avert spelling out any word fans the flame of hatred among Muslims.
Instead the religious cleric called on officials to open dialogue and provide an amicable condition for more cooperation among Muslims from different Islamic denominations and sects.
Sheikh Ahmad Ghablan underscored that a despotic government plunges a country into penury and poverty.
In the same line, Ayatollah Sheikh Afif Nablesi underlined the necessity of brining full peace and security back to the region.
He censured the governmental officials and said Lebanese Government put no effort and made no positive move in different realms of politics, economy and social.