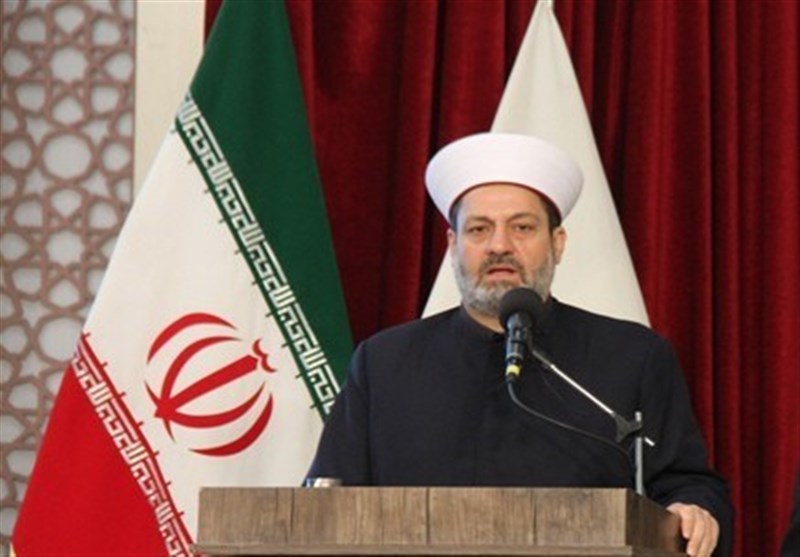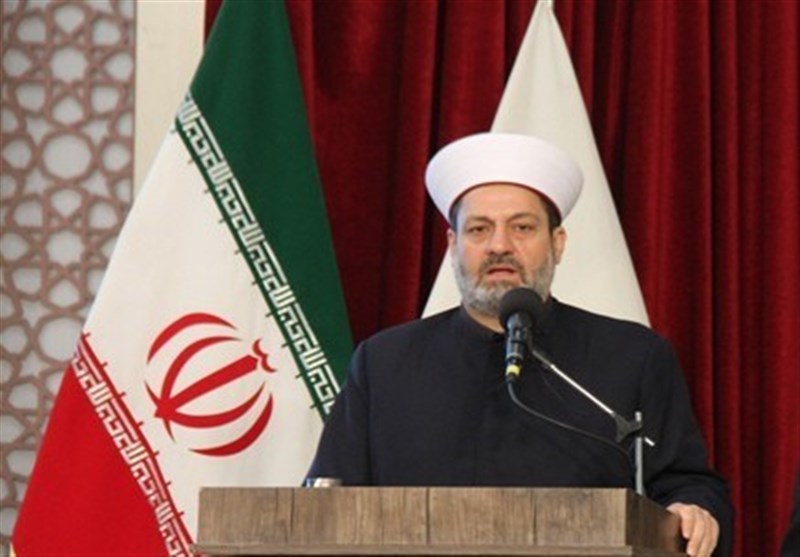 Secretary general of Lebanon's Islamic Unification Movement praised Iran as the symbol of Muslim unity across the region.
The Islamic Republic of Iran has become the symbol of Muslim unity in the region, Bilal Shaaban said during a meeting on Tuesday between the guests attending the Islamic Unity Conference in Iran and a top Iranian cleric in the city of Qom.
Iran has always tried to maintain unity among Muslims and commands great respect across the region, he added.
Despite all problems in the world and hostile attempts to create division among Muslims, Iran has always backed Muslim nations, Shaaban stated.
He also said that representatives from 100 countries have gathered in Iran for the Islamic Unity Conference to declare that the arrogance could not stand against Muslim nations.
The 32nd edition of the International Islamic Unity Conference kicked off in Tehran on Saturday with representatives from 100 countries in attendance and came to an end on Monday evening.
The conference is held annually on the occasion of the birth anniversary of Prophet Muhammad (PBUH) in an effort to lay the ground for stronger unity and solidarity among Muslims and provide appropriate solutions for their problems.