Lebanon
Lebanese Filmmaker Produces Documentary on Iran's Naval Power from Enemies' View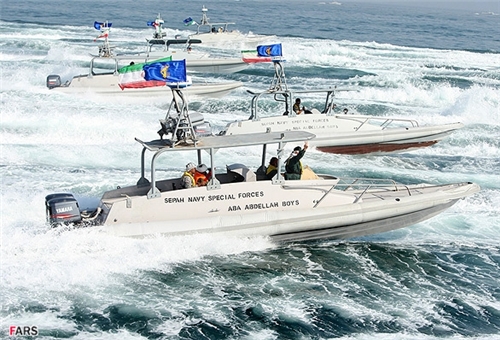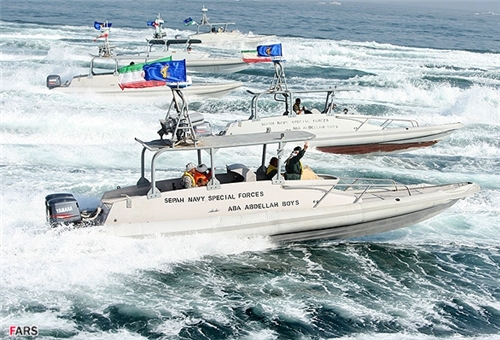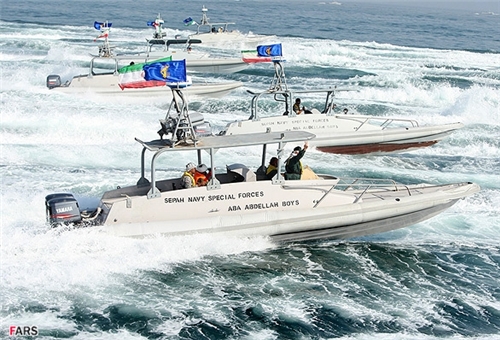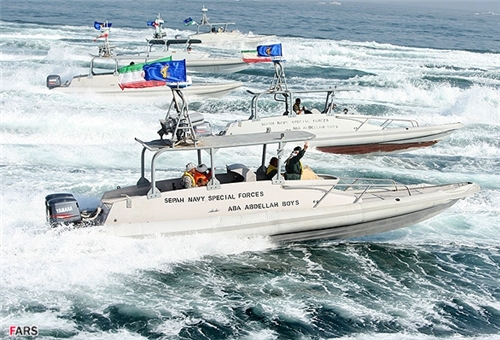 A Lebanese filmmaker has produced a 150min documentary film on the Islamic Revolution Guards Corps (IRGC) Navy's deterrence power from the viewpoint of foreign, including Israeli, military officials and intelligence directors, an Iranian cultural organization director said on Tuesday.
"Mohammad Dabouq has interviewed several political and military experts, both foe and friends, from different countries, including two senior Mossad officials, in order to make his documentary," Managing Director of Owj Cultural Organization Ehsan Mohammad Hassani said.
Dabouq's documentary dubbed as 'Roaring Waters' has been filmed in 10 countries, including Lebanon, US, Britain, Egypt, Turkey, the UAE and Iran. It has taken Dabouq 18 months to finish his documentary.
He underlined that even the military experts of enemy states have acknowledged Iran's naval power in the film, saying that Iran and the IRGC Navy is powerful enough to confront and repel threats.
Roaring Waters is an exhilarating three-episode documentary, each 50 minutes, and will go on screen by Iranian and foreign television channels soon.
Mohammad Hassani also explained that since Dabouq is a Lebanese national and couldn't travel to Israel, he had recruited several people to travel to Israel to interview two senior officials of the Israeli spy agency, Mossad, about the way the see Iran's naval power.
Iran has bolstered its naval capabilities, specially in building submarines, destroyers and different naval systems and subsystems, in the last decade, but it has always reiterated that it is raising its military preparedness only for deterrence and defensive purposes.
Iran's naval power has even been acknowledged by foes. In a Sep. 11, 2008 report, the Washington Institute for the Near East Policy said that in the two decades since the Iraqi imposed war on Iran, the Islamic Republic has excelled in naval capabilities and is able to wage unique asymmetric warfare against larger naval forces.
According to the report, the IRGC Navy has been transformed into a highly motivated, well-equipped, and well-financed force and is effectively in control of the world's oil lifeline, the Strait of Hormuz.
A recent study by a fellow at Harvard's Olin Institute for Strategic Studies, Caitlin Talmadge, warned that Iran could use mines as well as missiles to block the strait, and that "it could take many weeks, even months, to restore the full flow of commerce, and more time still for the oil markets to be convinced that stability had returned".