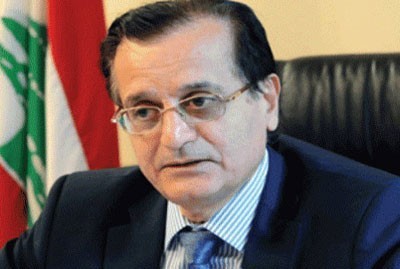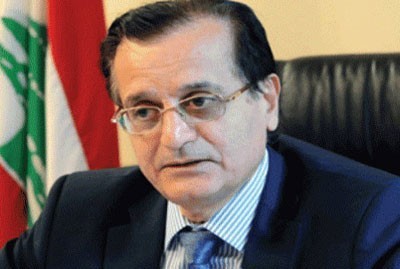 Lebanese Foreign Minister Adnan Mansour said on Sunday that the bombings that took place in Damascus and Aleppo are distinctly terrorist acts, but they will not undermine the Syria's determination to achieve security and stability.
In a statement to al-Manar TV before heading to Moscow for a three-day visit, Mansour said that Lebanon has seen such bombings before, and that he doesn't believe that they will achieve the goals of those who planned it who seek to undermine Syria's security, unity and stability.
He reiterated Lebanon's support to Syria's leadership and people, stressing that these bombings will not dissuade the Syrian leadership from continuing reforms.
Mansour also lauded the Russian stance which calls for resolving the crisis in Syria peacefully and rejects foreign interference in Syria's affairs, reiterating Lebanon's rejection of any military of foreign intervention in Syria and its rejection of supporting armed groups.
He said that Lebanon believes that the choice should be left to Syria, and that it must be supported to resolve the crisis rather than oppose it and make the situation more complex.
Mansour also announced that Lebanon will not be participating in the so-called "friends of Syria" conference which will be held in Istanbul next month.
Mansour: Russia's Stance Towards Situation in Syria is Positive and Balanced
Minister Mansour described the Russian stances towards the situation in Syria as "positive and balanced".
In an interview with " Voice of Russia" Radio, Mansour said " Russia has been a sincere friend to the Arab countries throughout years and it has contributed in solving their crisis."
He stressed that Lebanon welcomes Russia stance calling for finding solution to the Syrian crisis by the Syrians themselves without foreign interference.