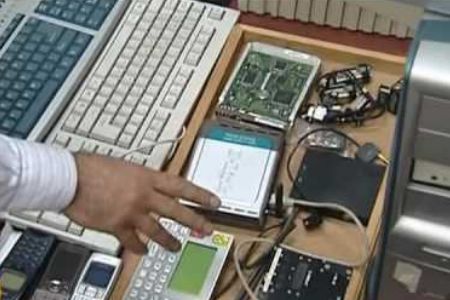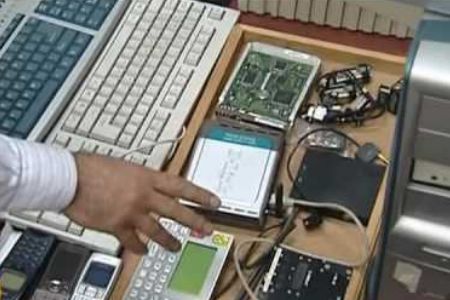 Lebanese security authorities have detained a senior army officer on suspicion of spying for Israel as Lebanon braces to counter Tel Aviv's war threats.
"Fayez Karam of (retired) General Michel Aoun's Free Patriotic Movement is being held for questioning for his possible involvement in espionage" on behalf of Israel, a security source told AFP on Wednesday speaking on condition of anonymity.
Karam was a general in the Lebanese army during the country's 1975-1990 civil war but quit the military after Aoun, then army chief, went into exile in France.
The Lebanese government launched a nationwide crackdown on Israeli spy cells in April 2009.
More than 70 people have since been rounded up on suspicion of spying for Tel Aviv's notorious intelligence service, Mossad. There are security forces and telecom employees among those arrested.
Three men have been sentenced to death, including one found guilty of aiding Israel during its devastating 2006 offensive on southern Lebanon.
Tensions have been high between Beirut and Tel Aviv near the border in south Lebanon, with Lebanese officials reporting an almost daily violation of the country's airspace by Israeli fighter jets.
But the tensions reached a breaking height on Tuesday when Israeli forces fired rockets at a military checkpoint on the Lebanese side of the border, killing four people, including a journalist.
The Lebanese army responded to the attack, killing a senior Israeli officer in the fire exchange.
Beirut has vowed to retaliate in the event of any new Israeli aggression, "whatever the cost."