Lebanon
Middle East
Lebanese General: Security Forces Alert across Country, Lebanon Won't Follow Iraq Pattern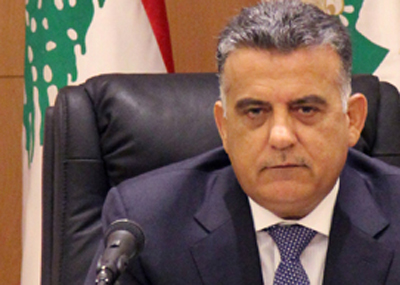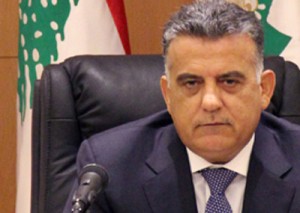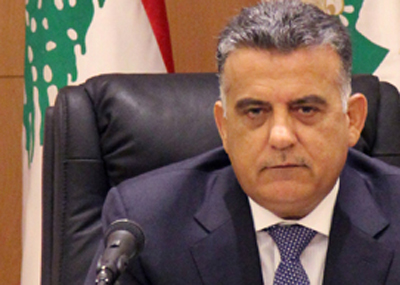 General Security Chief, Major General Abbas Ibrahim, stated that the Lebanese security services are alert across the country and ready to encounter all the threats, stressing that Lebanon will not follow the Iraqi pattern.
Major General Ibrahim pointed out that he was heading to Bekaa when the explosion took place few meters away from his convoy.
He wondered about the Mossad leaked information regarding his assassination plot.
"Israeli Mossad is accused of Dahr Al-Baydar explosion because it leaked a document about plotting to target me," Ibrahim noted, "Israel is one of the terrorism facets."
"We suspected a car on our way, and it was detonated when the checkpoint stopped it."
"The explosion occurred the moment the car I was riding passed and few moments after my convoy crossed."
Maj. Gen. Ibrahim asserted that what happened in Hamra area proves our readiness, noting that 12 suspects were arrested in Napoleon Hotel.