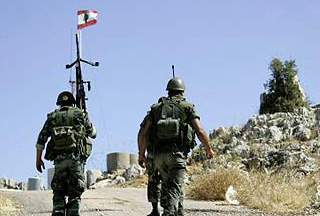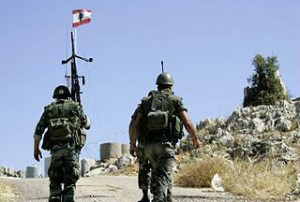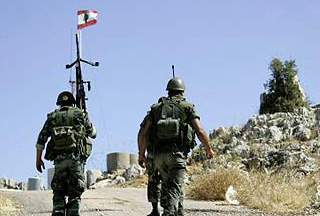 As Israel keeps denying tensions along its northern border with Lebanon, reports say its military deployed several tanks and fighter jets in the region.
Lebanese news agencies reported Tuesday that the presence of Israeli fighter jets in the area has been significantly increased.
Formerly Lebanese military officials said four Israeli tanks have advanced to an Israeli military position along the border.
The officials accused Israel of violating the UN Security Council truce resolution that brought an end to the Israeli war on southern Lebanon in the summer of 2006.
The Lebanese army has also put its forces on high alert and deployed armored personnel carriers along the southern border, close to an Israeli military outpost established some two weeks ago near Kafr Shuba, a village just outside the divided border village of Ghajar.
The establishment of the military position has intensified tensions in the border region.
The United Nations Interim Force in Lebanon (UNIFIL) has also intensified its presence in the region.
Israel, however, denies tensions in the region and accuses Hezbollah of trying to provoke a military conflict.