Lebanon
Human Rights
Middle East
Lebanese Mall Sacks Saleswoman over Wearing Hijab
ABC Achrafieh Mall management ordered Full House company, which owns a shop there, to replace a veiled saleswoman, causing much anger on social media in Lebanon.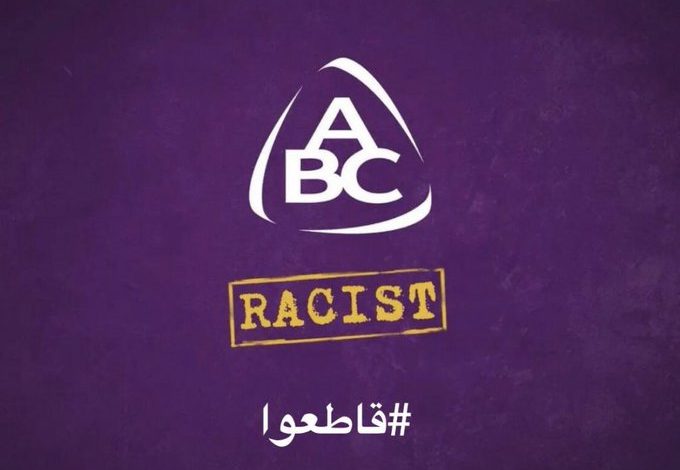 Zainab Ayoub is a Lebanese Muslim citizen that, in accordance with the Constitution, has the right to practice her religious beliefs and work freely in a multi-confessional country.
However, ABC Achrafieh claimed Hijab is a sign of discrimination among the employees and customers, taking a very negative stance towards Zainab and her company. The move caused outrage among different rights activists who slammed the mall management as being racist and called for boycotting it.
For its part, Full House company rejected the mall's measure and decided to close its shop there, voicing solidarity with Zainab. "Many of you might know by now, we had an encounter with ABC when they asked us to replace the veiled saleswoman at our popup stand at their Achrafieh branch. That led to us packing and leaving their premises. We certainly do not accept discrimination in our establishment therefore it is no longer our desire to exhibit at their mall."