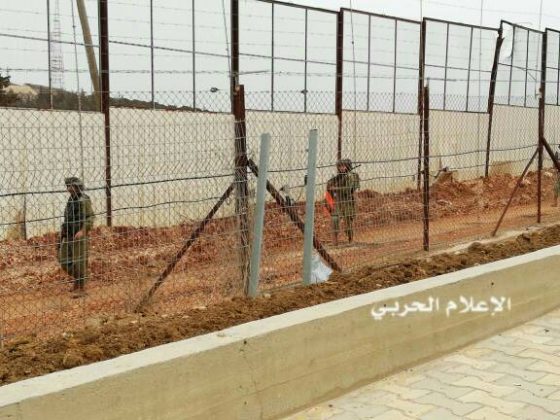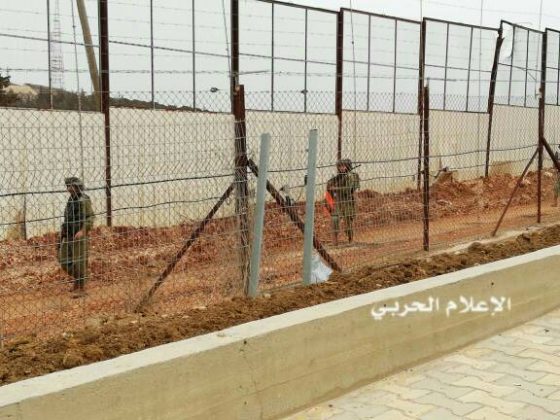 A Lebanese man crossed a border fence built by Israel in southern Lebanon, Sunday, the National News Agency (NNA) of Lebanon reported.
"After he crossed some distance inside the occupied territories, a van arrived and took him deeper into Israel," NNA said.
Once the van arrived, the Lebanese Army and UNIFIL forces arrived and encircled the area.
"Investigations showed that the citizen who crossed the border fence is A.M., 25, who hails from (the southern town of) Habboush," the NNA report said.
"This is the second time that he crosses the border fence and he had been considered mentally disturbed after his first crossing," NNA concluded.