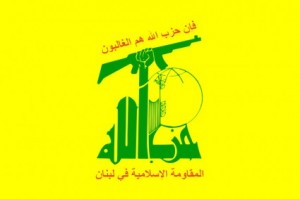 Head of Hezbollah fraction in the Lebanese Parliament Mohammad Raad said Monday that the Zionist regimes' threats against Beirut are mere psychological war.
In an interview with Lebanon's newspaper al-Safir, Raad referred to the violation of Lebanon airspace by the Zionist regime's war planes and said," Though a war in near future is not anticipated, we look to Israel as an invader regime."
"Hezbollah does not show off its military power to media and the issue shows its powerful stance against Israel," Raad added.
He said that the Zionist regime tries to materialize its goals through psychological war and that it would fail in this regard.