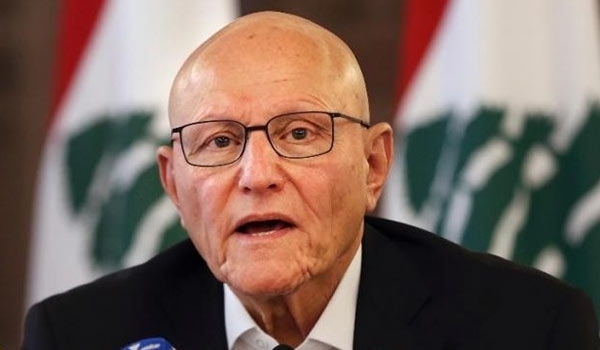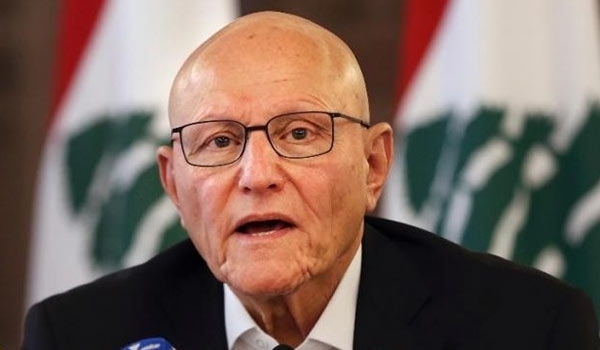 Lebanon's Prime Minister Tammam Salam thanked Tehran for its support for Lebanon's security and stability.
"The Islamic Republic of Iran plays an effective role in the entire region, including Lebanon," Salam in an interview with Lebanon's National Television on Friday.
The Lebanese prime minister, meantime, strongly rejected the allegations by some pro-Saudi Lebanese political parties on Iran's interference in his country's internal affairs.
Salam's remarks came as some Lebanese political parties which are supported by Saudi Arabia have claimed that Iran is meddling in Lebanon's internal affairs.
In relevant remarks in August, Iranian Foreign Minister Mohammad Javad Zarif in a meeting with Salam renewed Tehran's full support for the Lebanese government and nation.
"Today everyone should work hand in hand in Lebanon that is a good example of resistance and Iran is ready to stay beside the Lebanese people and cooperate with the people of that country," Zarif said.