Lebanon
Lebanese PM Hariri resigns after trips to Saudi Arabia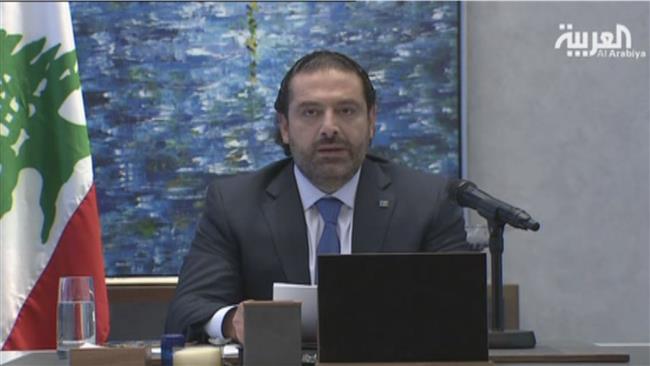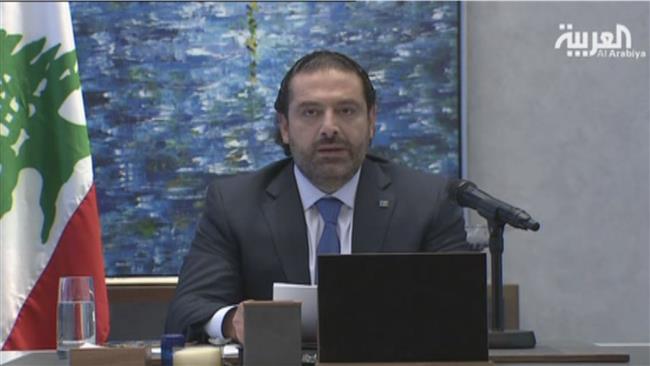 Lebanese Prime Minister Saad Hariri has announced his resignation in a speech broadcast from Saudi Arabia.
Hariri announced his resignation in a televised statement on Saturday, citing many reasons, including the security situation in Lebanon, for his sudden decision.
He also said that he sensed a plot being hatched against his life.
Hariri announced his resignation following visits to Saudi Arabia.
The resignation also comes less than a month after he announced plans to join a coalition government with Lebanese Resistance Movement Hezbollah.
He became prime minister in 2016 after serving another term between November 2009 and June 2011.
Saad Hariri is the son of former Lebanese prime minister Rafiq Hariri, who was assassinated in 2005. Hariri has also been the leader of the Future Movement party since 2005.
Reactions over Hariri resignation
Lebanese President Michel Aoun's office said in a statement that he had been informed of the resignation by phone "from outside Lebanon" and that Aoun awaited Hariri's return to hear the "circumstances of the resignation."
Walid Jumblatt, the leader of Lebanon's Progressive Socialist Party (PSP), said Hariri's resignation could adversely affect the country already under huge strain.
"Lebanon is too small and vulnerable to bear the economic and political burden that comes with this resignation," he said on social media.
Parliament Speaker Nabih Berri decided to cut short his visit to Egypt and to return to Lebanon following Hariri's resignation.
In a tweet, Minister of Justice Salim Jreissati said Hariri's resignation was "suspicious in its timing, place, mean and content."