Lebanon
Lebanese Politician Stresses Hezbollah's Preparedness against Israel's Threats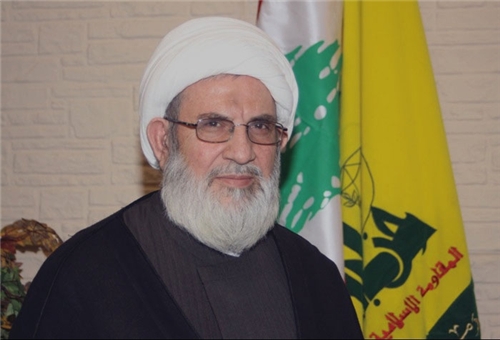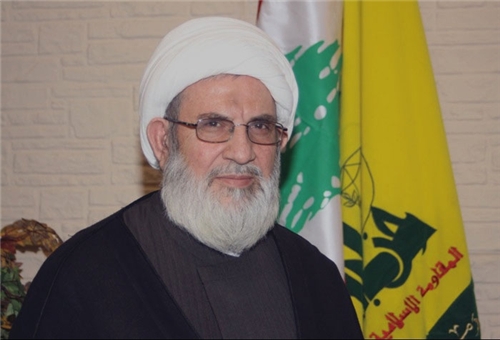 Head of the Lebanese Hezbollah Juristic Council Sheikh Mohammad Yazbek underlined the resistance movement's full preparedness to confront the Zionist regime's threats and aggressions.
"… we continue our efforts to bring back stability and security to Lebanon under the auspices of a powerful and fair government with the cooperation of all freedom-seekers of the country," Sheikh Yazbek said.
Earlier this year, the Tel Aviv-based newspaper 'Israel Hayoum' said that the Lebanese Resistance Movement Hezbollah has all parts of Israel within the reach of its long-range missiles and it can surprise Tel Aviv with its high capabilities.
'Israel Hayoum' in an article titled 'Hezbollah 2013' stressed Hezbollah's high combat preparedness against Israel, saying that Hezbollah has 300 long-range missiles which bring all the occupied territories within the reach of its missiles.
It claimed that Hezbollah has an arsenal of 60,000 missiles posing direct and real threat to Israel.
The paper wrote that Hezbollah has 5,000 missiles with the range of 250 km.
It said that Hezbollah can surprise Israel with its drones and take future conflicts to inside the occupied territories.
The newspaper quoted Israeli analyst Shimon Shabira as saying that Hezbollah has between 20,000 to 40,000 strong men, including skilled airborne personnel and well-trained divers.
Shabira noted that Hezbollah has thousands of reserve forces who are ready to join the resistance movement if needed.
Israel Hayoum said if Hezbollah could fire hundreds of missiles with 300kg payloads at Israel in 2006, it can now fire ten times more on the occupied territories.
The paper quoted Israel's former intelligence chief, Amos Yadlin, as saying that Israel should consider Hezbollah's missile capabilities as serious.