Lebanon
Lebanese president believes foreign meddling behind failed gov't formation initiative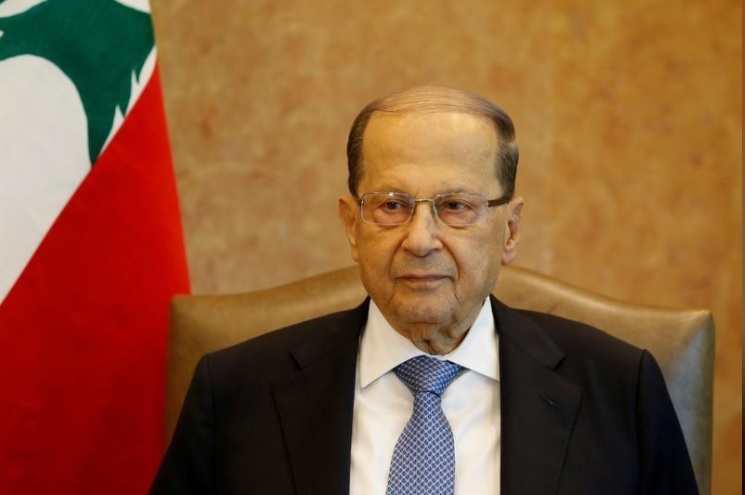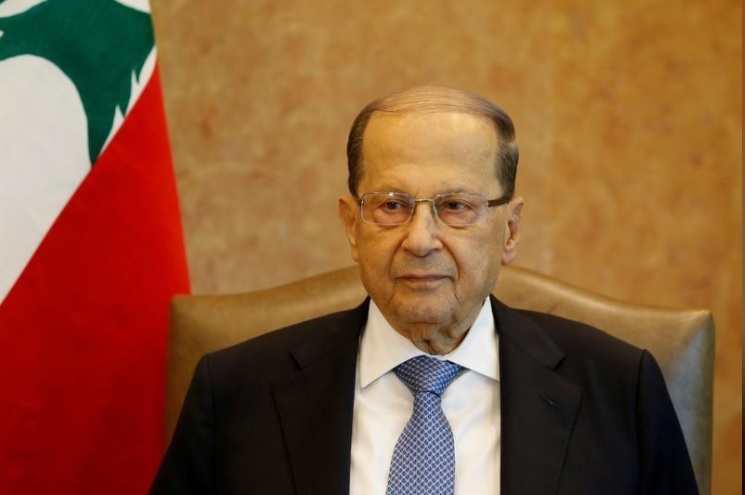 Lebanese President Michel 'Aoun told the Emirati newspaper, Al-Khaleej, on Sunday that he believes foreign meddling is behind the failure to form a government.
President 'Aoun told the Emirati newspaper that foreign meddling is behind the 'inflexibility' shown by the leader of Lebanese Forces, Samir Geagea, and Progressive Socialist Party chair, Walid Joumblatt.
"President Aoun absolves PM-designate Saad Hariri of the obstruction accusation and believes that he is confused, seeing as he (Hariri) fears a clash with these foreign forces at this stage and is trying as much as possible to avoid a clash with Geagea and Jumblat," the sources added, as quoted by Naharnet.
"President Aoun does not want to cause irreversible damage to his ties with Hariri and has not pressed him to accept a government format based on majority rule, but he is questioning the delay and regretting that foreign forces have interfered in the crisis," the report added.
The Lebanese President has not blamed Prime Minister Saad Hariri for the failed government formation initiative; however, he does believe he is under immense pressure from a foreign power.