Lebanon
Lebanese President: Israeli Enemy Still Lurking, Army Able to Confront Terrorism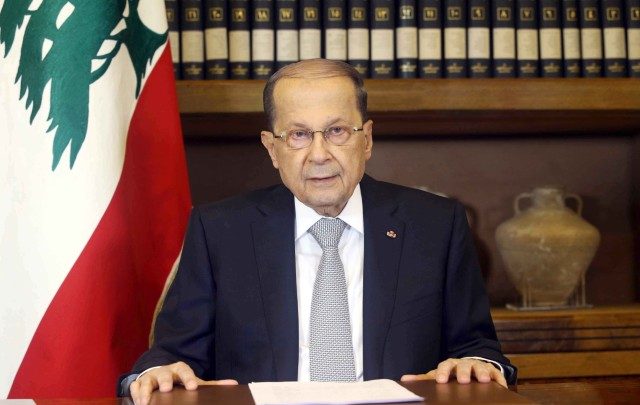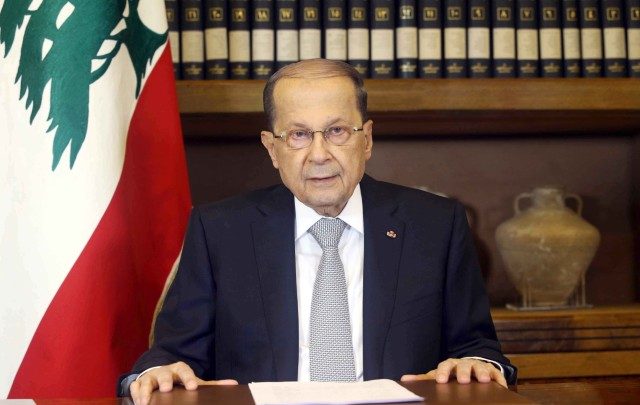 Lebanese President Michel Aoun stressed that the national army is capable of confronting terrorism, noting that the Israeli enemy is still lurking and posing a threat to Lebanon.
The president made his remarks in New York during his meetings with figures from across the world on the sidelines of the 72nd session of United Nations' General Assembly.
"The army is able to confront terrorism and terrorists, and the assistance it receives is essential to enable it to carry out its tasks fully in the face of a difficult and experienced enemy who has succeeded in spreading fear and murder all over the world," President Aoun said, according to National News Agency (NNA).
Talking about the situation in Lebanon, he assured that "things are going on the right track."
Aoun noted meanwhile that he is "determined to complete the process of reform and fighting corruption."
But he pointed out that "corruption cannot be eliminated in just nine months," the duration of his mandate, and that "many things have already been achieved and cannot be underestimated, although it remains a small proportion to the great work that must be done."
"The Israeli enemy remains lurking. Israel keeps violating Lebanon's sovereignty through daily breaches of its airspace and thus international resolutions. The international community has not been able to compel it to abide by the resolutions in force, not even by the international solutions that are put forward for the sake of peace in the region," he said.
Source: NNA