Lebanon
Lebanese security forces dismantle espionage cell working for Mossad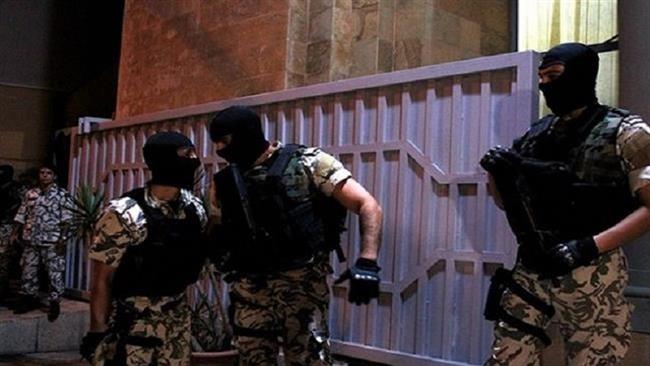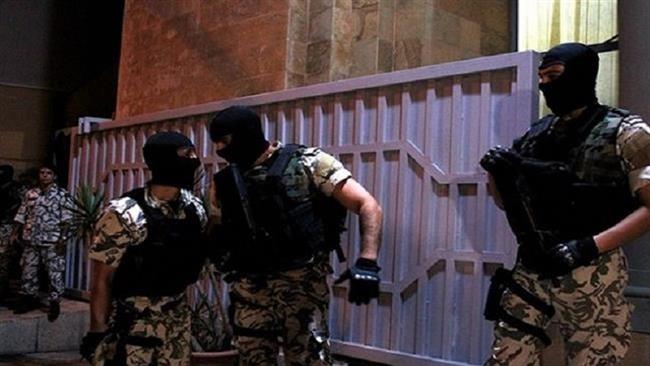 Lebanese security forces have busted an espionage cell in the country, whose members were collecting sensitive information and passing it to the Israeli spy agency Mossad.
Speaking in an exclusive interview with Lebanon-based Arabic-language al-Mayadeen television news network, General Director of the General Security Directorate Major General Abbas Ibrahim stated that the cell, run by a Syrian national identified as Paul George Khoury, was dismantled last July.
Ibrahim added that Khoury traveled to Belgium in 2011, where he met with a group of people affiliated to Mossad.
Khoury came to Lebanon in 2014, Ibrahim explained, and sought to establish a charity group as a cover to recruit agents for the Israeli spy agency.
Mossad then tasked Khoury with recruiting agents, inspecting Lebanese military and security sites, arranging meetings with people who had a predisposition to collaborate with the Tel Aviv regime, and promoting Zionism.
Lebanese General Directorate of State Security announced in a statement on October 7 that security forces had arrested three people on charges of collaborating with Mossad.
The statement added that the trio had been active in Bourj el-Barajneh area in the southern suburbs of Beirut, as well as in Aley district in the southeast of the capital.
The three Lebanese nationals were arrested in Bourj el-Barajneh, Hadath el Jebbeh town and Dayr Qoubel area.
On August 13, fighters from the Lebanese Hezbollah resistance movement found an Israeli spying device on the outskirts of Barouk village in the Chouf district of Mount Lebanon, located 52 kilometers southeast of Beirut.
The Israeli military then remotely detonated the spy device to prevent the de-codification and interpretation of its recorded data.
However, Hezbollah fighters could recover some parts of the exploded device, including its transmission receiver base and batteries.
The Lebanese army soldiers and Hezbollah fighters have on occasions dismantled Israeli surveillance devices planted near the country's border regions with the occupied territories.
Israel has continued to use offensive tactics aimed at creating chaos in Lebanon. It has planted devices not just on Hezbollah's civil telecommunication networks, but also on its military ones.