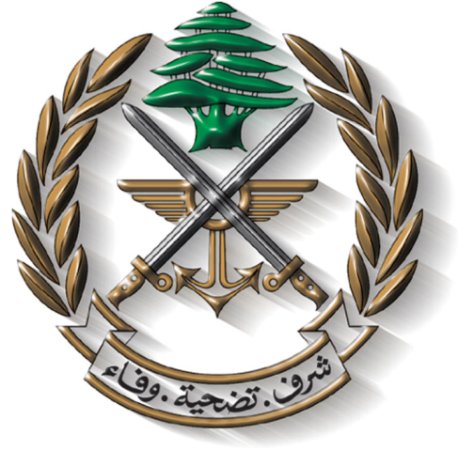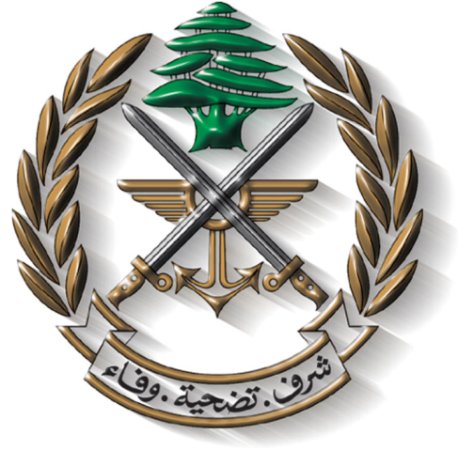 The Lebanese General Security Forces have reportedly rescued as many as 75 Syrian women from a human trafficking network that was discovered inside the country.
According to SAMA TV, the rescued women were originally kidnapped by these human traffickers and shipped to nearby countries for profit.
No further details were released regarding the ongoing investigation or well-being of these women.