Lebanon
Lebanese Speaker Berri Warns against Israeli Hostile Statements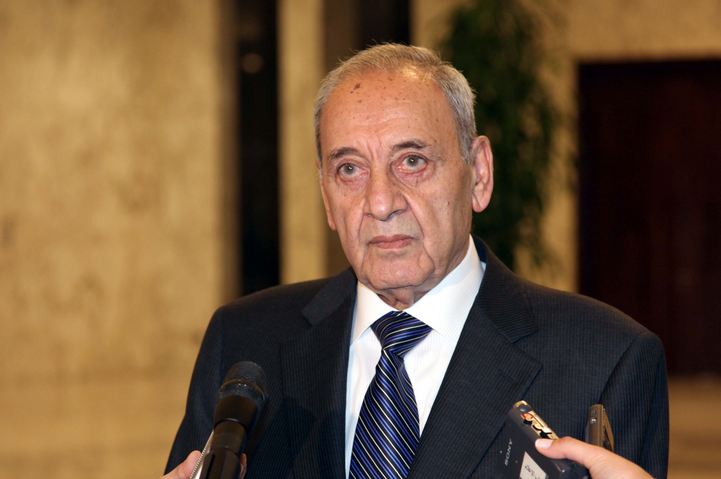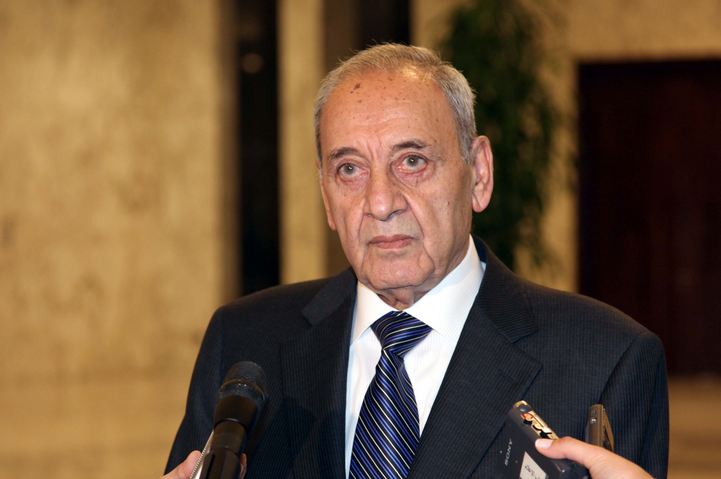 House Speaker, Nabih Berri, on Wednesday has warned against the hostile statements by the Israeli chief of staff and Israeli assaults and provocations.
Speaker Berri cited herein the recent Israeli violation of Lebanese sovereignty, namely the incident of the Israeli drone's crash in Beit Yahoun in southern Lebanon.
Visiting deputies within the framework of 'Wednesday Gathering' reported that the Speaker conducted a series of contacts with the international references and with the President of the Republic in order to confront the dangers of such hostile Israeli policy.
Wednesday Gathering also dwelt on the climate of the forthcoming legislative elections on May 6.
Visiting lawmakers relayed the Speaker's dissatisfaction with certain violations of the electoral law, particularly those related to the dispensation of electoral money.
Berri noted in front of his visiting MPs that several flaws have appeared so far in the new electoral law, stressing the need to amend such law in the future.
On the other hand, Berri welcomed at his Ein Tineh residence European Commissioner for Humanitarian Aid and Crisis Management, Christos Stylianides, and European Ambassador to Lebanon, Christina Lassen.
Talks reportedly touched on most recent developments in Lebanon and the broad region.