Lebanon
Lebanon actively pursuing Iran Embassy attacks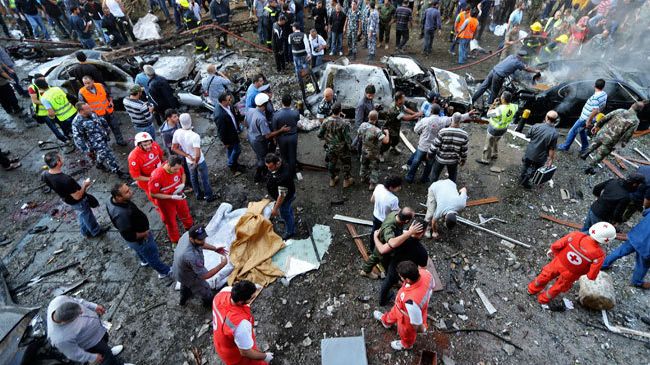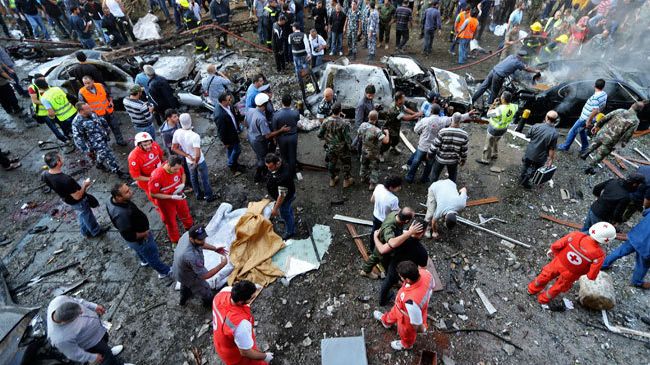 Lebanon's caretaker Minister of Interior and Municipalities Marwan Charbel says his country is seriously pursuing the case of the bomb attacks outside the Iranian Embassy in Beirut last November.
In a meeting with Iran's Ambassador to Beirut Ghazanfar Roknabadi on Friday, Charbel stated that the Lebanese government is following up on the issue with great sensitivity as it is responsible for the safety of foreign diplomatic missions.
He also described terrorism as a threat to regional countries and the entire world.
The Lebanese official also welcomed Iran's request to participate in the investigations into the bombings against its embassy in Beirut on November 19, 2013, which left at least 25 people dead, including six Iranian nationals.
Roknabadi, for his part, praised the Lebanese government over its efforts regarding the identification and prosecution of those behind attacks on the Iranian Embassy in Beirut.
The Iranian ambassador also termed terrorism as a danger to all regional nations, adding that terrorist groups seek to spread sedition and insecurity, and target political figures as well as centers affiliated to various political blocs in pursuit of their goals.
On January 1, the Lebanese government confirmed the arrest of Majed al-Majed, the Saudi leader of the al-Qaeda-linked Abdullah Azzam Brigades that masterminded the twin bombings outside Iran Embassy in the southern neighborhood of Janah in Beirut.
The detained Saudi terrorist was pronounced dead at a Lebanese military hospital on January 4.