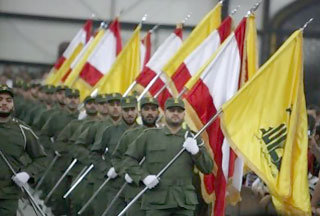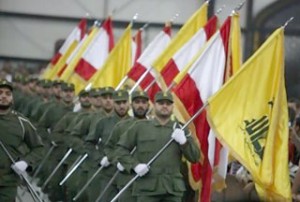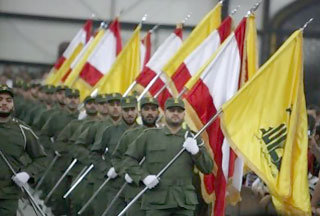 Lebanon's new cabinet has agreed to acknowledge the Islamic Hezbollah movement's right to use armed resistance against the Israeli acts of hostility.
A cabinet committee commissioned with drafting a policy statement for the country's new government met for the ninth time on Wednesday, when it reached an agreement on the issue, said Information Minister Tarek Mitri.
He added that the new statement would retain the same clause approved by the previous cabinet.
The clause states the right of "Lebanon, its government, its people, its army and its resistance [a common reference to Hezbollah in Lebanon]" to liberate all the Lebanese territory.
The decision came in the face of opposition from some members of the ruling majority against the arms possessed by Hezbollah, which parried an Israeli offensive against southern Lebanon in the summer of 2006.
Mitri said that reservations concerning the clause by members of the Western-backed majority would be addressed in the government program.
Hezbollah, which has two ministers in the 30-member unity cabinet, maintains its arms are necessary to protect the country against any future aggression by Israel, which left southern Lebanon in 2000 after more than two decades of occupation.