Lebanon
Lebanon allows citizens to resist Israeli aggression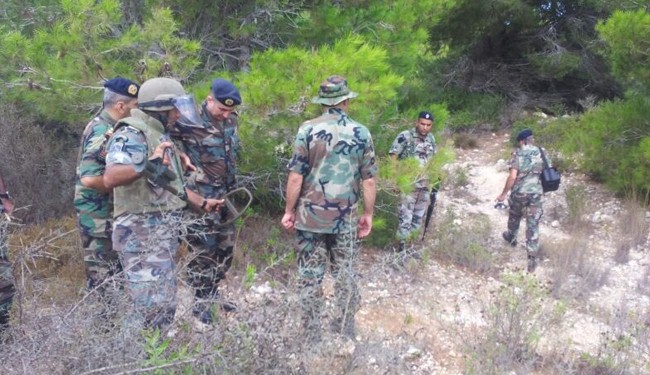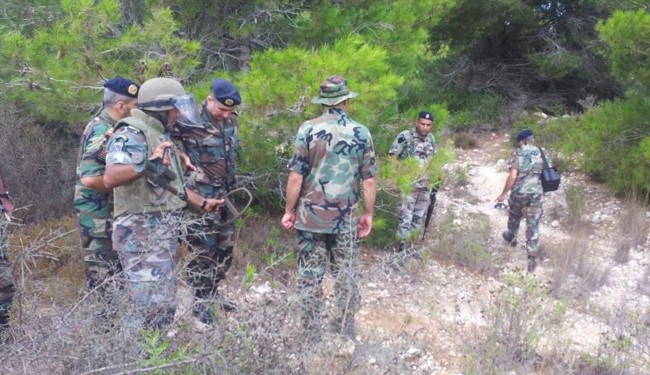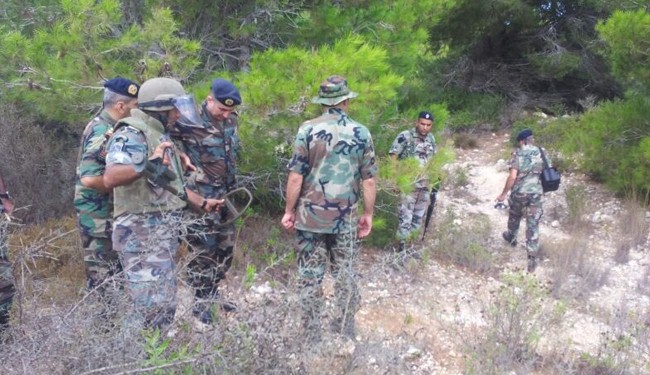 Lebanon's new government has agreed to a compromise policy statement that would give all citizens the right to resist Israeli occupation or attacks.
The Friday agreement on the compromise language came after weeks of dispute brought the government to the verge of collapse, and now paves the way for Prime Minister Tammam Salam to put his government to a vote of confidence.
Information Minister Ramzi Jreij told reporters that most ministers had agreed on a compromise statement that declares Lebanese citizens have the right to "resist Israeli occupation" and repel any attack initiated by the Tel Aviv regime.
The deal was reached a few hours after the Israeli army acknowledged that it fired tank rounds and artillery shells into southern Lebanon.
The Israel-Lebanon border has been mostly quiet since Israeli aggressors and Hezbollah forces fought a war in 2006, although Tel Aviv forces still hold at least three pockets of occupied territory that are claimed by Lebanon.
"Based on the state's responsibility to preserve Lebanon's sovereignty, independence and territorial integrity and the security of its citizens, the government affirms the duty of the state and its efforts to liberate the Shebaa Farms and Kfar Shouba Hills and the Lebanese part of Ghajar through all legitimate means," the government statement said.
It also "affirms the right of Lebanese citizens to resist Israeli occupation and repel aggressions and recover occupied territory".
Agreement on the declaration paves the way for Salam to put his government to a vote of confidence, almost exactly a year after he was first asked to try to put together a cabinet following the resignation of his predecessor, Najib Mikati.
The declaration reflected a compromise with the Hezbollah-led political coalition, which sought to guarantee Hezbollah's right to fight Israeli regime's expansionism.