Lebanon
Middle East
Lebanon Approves Two-Week Lockdown over Coronavirus Concerns
The Higher Defense Council convened Tuesday at Baabda presidential palace, in the presence of Caretaker Prime Minister Hassan Diab as well as Caretaker Ministers of Defense, Justice, Interior, Economy, Finance, Public Health, and Public Works, approving a two-week total lockdown over the coronavirus concerns.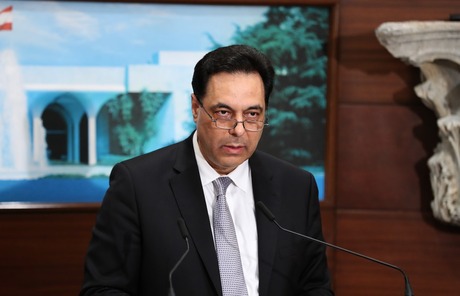 The caretaker premier Diab said after the meeting that the lockdown would start on Tuesday (November 14) and end on Sunday (November 29), stressing that the measures aims at reducing the coronavirus infections and saving people's lives.
Diab ordered the security forces to be strict in the implementation of the lockdown across all the Lebanese territories, calling on the citizens to assume their responsibilities in this regard.
Diab also announced monthly subsidies to be distributed over 240 thousand Lebanese families, voicing confidence in overcoming the pandemic.
Lebanon has witnessed a sharp increase in the coronavirus cases with a total of 95335 and 732 deaths.