Lebanon
Lebanon army deploys in Tripoli to end deadly unrest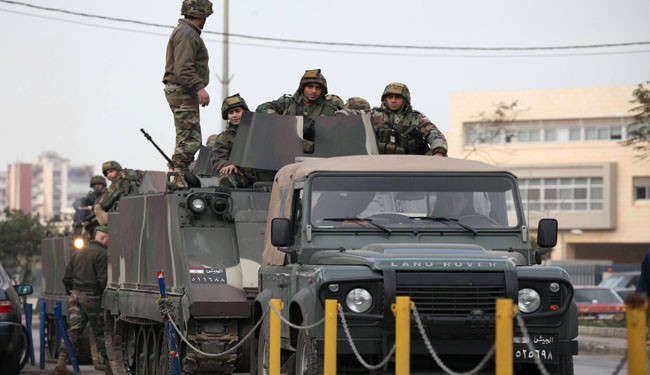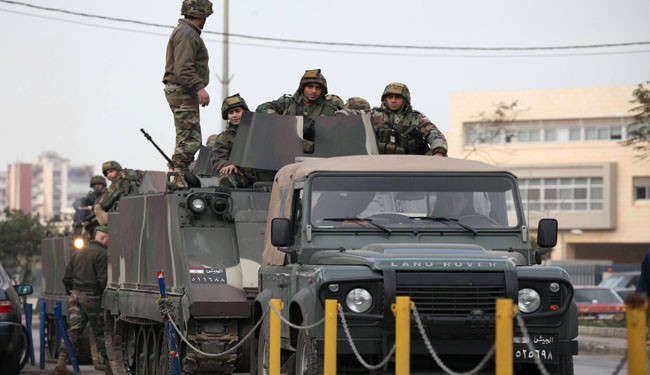 Lebanese troops backed by helicopters deployed in strength in Tripoli on Tuesday in the first stage of a plan aimed at quelling deadly Syria-linked violence in the northern city.
The operation comes after ministers gave orders last week for security forces to move into the city, where at least 30 people were killed in two weeks of fighting in March.
The violence, between the neighboring districts of Jabal Mohsen and Bab el-Tebbaneh stems from decades-old sectarian tensions that have been exacerbated by the three-year conflict in neighboring Syria.
A security source said the deployment began at dawn, with troops entering Jabal Mohsen.
"Troops set up checkpoints and carried out searches for weapons," he said, adding that they were expected to deploy in Bab el-Tebanneh on Wednesday.
As the troops carried out searches, two army helicopters patrolled overhead, he added.
The source said the army had raided the home of Rifaat Eid, the political leader of the Alawite Arab Democratic Party.
Eid's father Ali is wanted for questioning in connection with a twin car bomb attack against two mosques in Tripoli that killed 45 people in August.
The source said neither Eid was at the house, but said the security forces raided other homes and detained wanted persons.
Tripoli has seen repeated rounds of fighting between Jabal Mohsen residents, who are supporters of Syrian President Bashar al-Assad, and those of Bab el-Tebbaneh, who largely back the foreign backed militant groups.