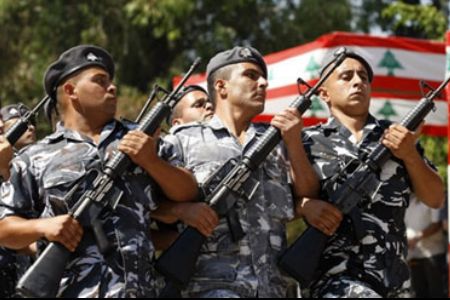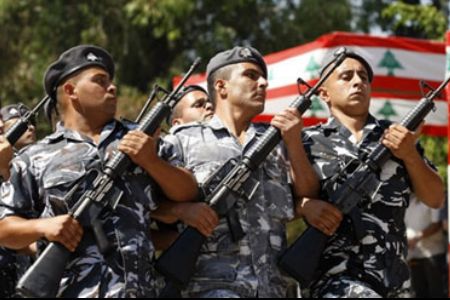 Two militants affiliated to the al-Qaeda-linked Fatah al-Islam faction have been killed in an exchange of fire with security forces in eastern Lebanon.
The two militants were shot dead on Saturday after they were lured into an ambush set by the Lebanese army in the Beqaa Valley town of Shtawra, Lebanon's National News Agency reported.
The heavily armed men had been under surveillance for a long time. They were asked to stop at the main square of Shtawra. But the two militants refused and opened fire on army personnel as they were attempting to capture them.
Both were killed in a brief shootout. There were no reports of casualties suffered by the Lebanese army.
Afterwards, the bodies were transferred to the morgue of a local hospital. Weapons and forged identity cards were also recovered from the gunmen.