Lebanon
Lebanon army nabs Syrian admitting to terror acts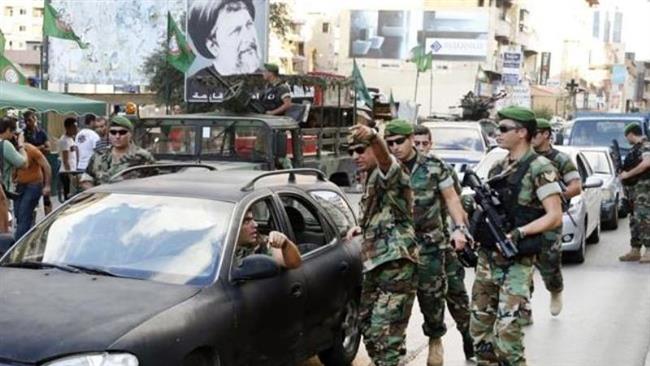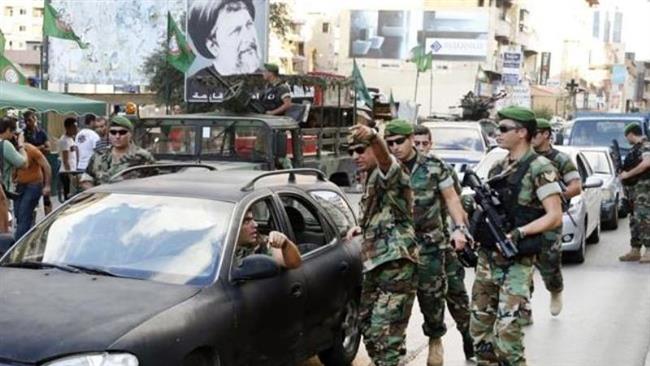 A suspected Takfiri militant has reportedly confessed to taking part in terror attacks and bombings in Lebanon, disclosing key information on terrorist plots and activities by Takfiri elements.
The Lebanese Army said in a statement that it arrested the Syrian national, identified as Hasan Jamil Harba, last month "for belonging to terrorist groups and attacking Army bases" and handed him over to the country's judiciary on Saturday, Beirut-based Daily Star news outlet reported.
"Important confessions [were obtained] about identities and locations of individuals that rig cars, and other security information related to the activities of terrorist groups," added the Army statement.
It further noted that Harba admitted to belonging to a Takfiri group and that he was involved in planning and carrying out several terror attacks against the army and civilian targets on the Lebanese-Syrian border.
According to the report, Harba also confessed to participating in a failed assault on someone using an explosives-laden vehicle in the border town of Arsal.
Additionally, the detained terror suspect revealed that he had also killed a number of Syrian nationals on the outskirts of Arsal.
Harba also admitted to leading an armed group that worked between the outskirts of Flita and Arsal in eastern Lebanon and taking part in a number of terrorist attacks on army checkpoints at the gateways to Arsal from the east.
The terror suspect had pledged allegiance to a Takfiri group and was appointed a commander for the group's operations within Arsal last September. It noted that he was equipped with seven explosive devices and commissioned with planting them near Army bases.
Lebanon is suffering from the spillover of Takfiri terrorism in neighboring Syria where foreign-backed militants are fighting the government forces.