Lebanon
Lebanon Army tightens security in Tripoli after deadly skirmishes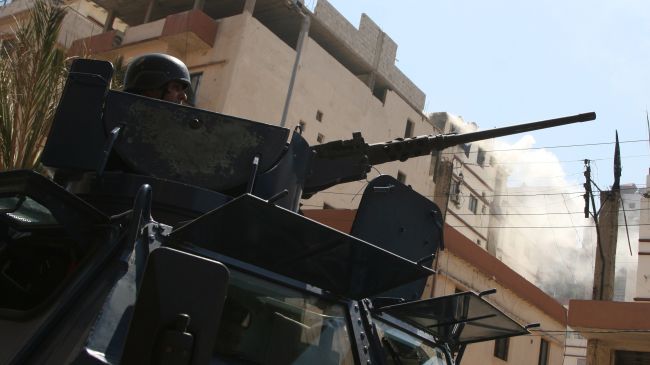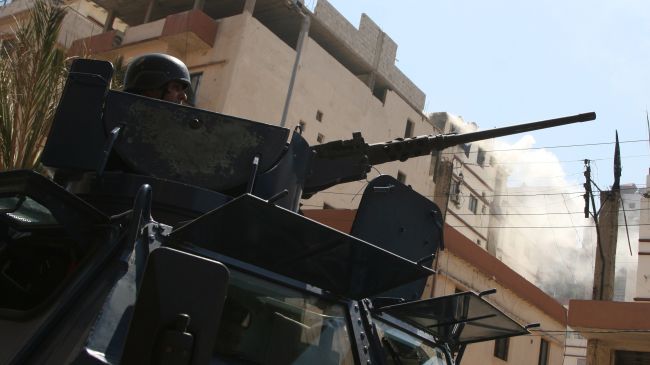 The Lebanese Army has tightened security in the north of the country following deadly clashes between supporters and opponents of the Syrian government, Press TV reports.
Army units were deployed in the districts of Bab al-Tebbaneh and Jabal Mohsen in the northern port city of Tripoli on Tuesday and soldiers raided the hideouts of the armed men involved in the Monday shooting, the army said in a statement.
The Army units are still tracking down the gunmen and have managed to seize a quantity of machine guns, hand grenades, ammunition and military equipment during the raids, the statement added.
On Monday, two people were killed and 50 others injured in clashes that broke out in the neighborhood between supporters and opponents of Syrian President Bashar al-Assad's government.
The skirmishes continued into the night and spread over to the Zahryeh district and its surroundings.
Nine soldiers were wounded in shootings and a grenade attack.
Tripoli has been the scene of similar clashes between the two groups over the past months. Several people have been killed and injured in pervious clashes and forced Tripoli residents to leave the volatile neighborhoods.