Lebanon
Lebanon arrests 3 in bombing ring, pursuits 2 more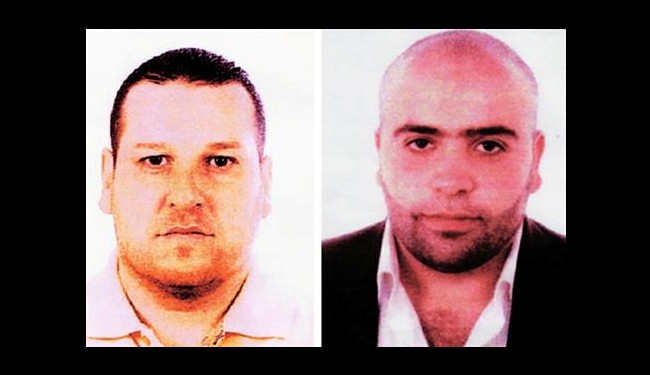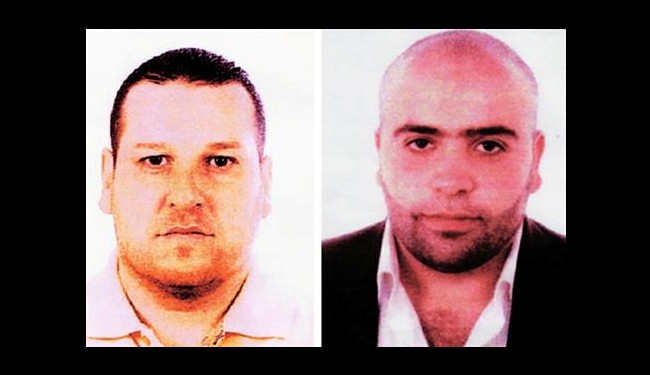 Lebanon's General Security has arrested three suspects allegedly involved in a car-bombing ring in the Arab country.
The security agency said it confiscated an Audi vehicle that contained 250 kilograms of explosives in Naameh, 15 kilometers south of Beirut, on Saturday and arrested a Lebanese and two Palestinian brothers on suspicion of "creating a terrorist network, breaching security on Lebanese soil and preparing to carry out a bombing using the confiscated car."
General Security said it was in pursuit of two Lebanese identified as Mohammad Qassem al-Ahmad, 30, a resident of Haret al-Naameh and Saeed Mohammad Bahri, 28, a resident of Dohat Aramoun.
The agency circulated photos of the two, asking people to contact them if they have information about the suspects.
The detained suspects were identified by their initials as Lebanese T.B.T and Palestinians A.H.S and K.H.S.
The announcement revised initial reports from security sources that four suspects were arrested.
Investigators are looking into whether the suspects are linked to last week's bombing in Beirut's southern suburb of Ruwaiss which killed 30 people and wounded over 300.
Lebanese authorities as well as Hezbollah resistance movement have beefed up security in Beirut particularly in its southern suburbs. The resistance group has set up checkpoints that search passing vehicles.
The Ruwaiss blast came more than a month after a similar car bombing in the Bir al-Abed neighborhood of the southern suburbs. That bombing wounded over 50 people and caused extensive damage to buildings.