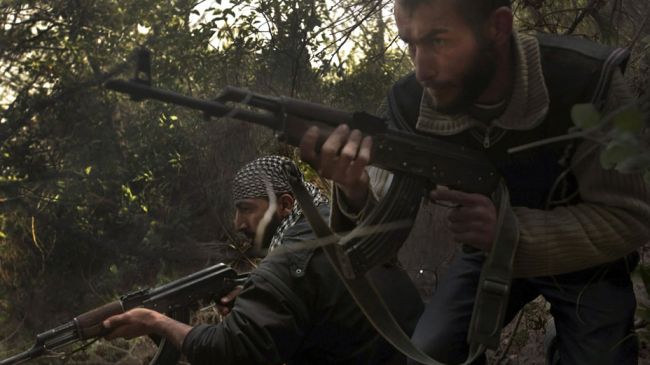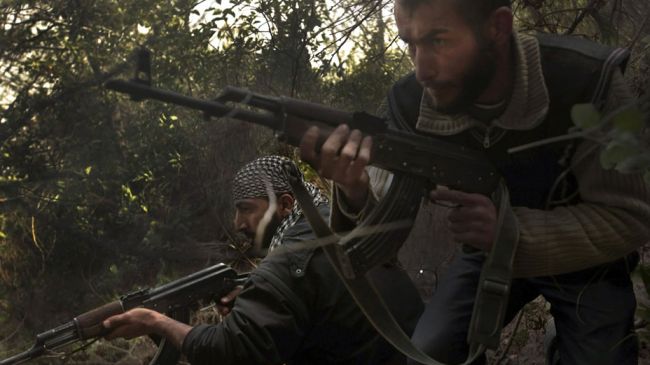 Lebanon is impatiently awaiting the homecoming of nine Lebanese Shia pilgrims who have been held hostage by foreign-sponsored militants in Syria.
Anxiety is mounting in Beirut's main airport as the pilgrims are flying home with Lebanon's Interior Minister Marwan Charbel saying that the hostages are expected to land in Beirut any time soon.
Crowds of relatives and friends are at the airport waiting for the released hostages.
The hostages were handed to Turkish authorities by the militants who are fighting in Syria.
In return for their release, foreign-sponsored militants have demanded release of some prisoners from Syrian jails.
As part of the deal, two Turkish Airlines pilots, abducted in Lebanon in August, have walked free as well.
The hostages are part of a group of 11 people snatched by the militants in Syria's Aleppo Province in May 2012. They were returning from a visit to religious sites in Iran.
Syria has been gripped by deadly unrest since 2011. According to reports, the Western powers and their regional allies — especially Qatar, Saudi Arabia, and Turkey — are supporting the militants operating inside Syria.
According to the United Nations, more than 100,000 people have been killed and millions displaced in the violence.
The UN also says more than four million other Syrians will be forced out of their homes in 2014 by the escalating conflict in the country.
Two million Syrians are expected to take refuge outside the country while another 2.25 million are predicted to be internally displaced in the next year.