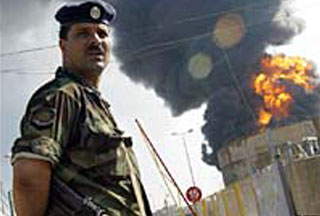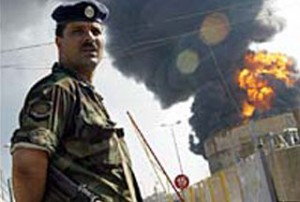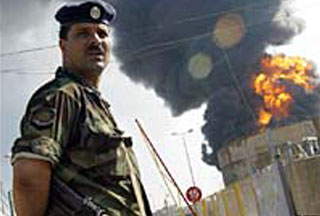 The Lebanese army is investigating the cause of a blast that rocked the outskirts of the southern town of Houla overnight.
The blast occurred after Lebanon's Hezbollah discovered cables used for spying in the al-Abbad area near Israeli's border post, DPA reported on Sunday.
Two 50-metre cables were reportedly discovered in the area, one of which was used for wiretapping and the other for broadcasting.
UN peacekeepers were also called out to the blast scene.
No casualties have been reported.