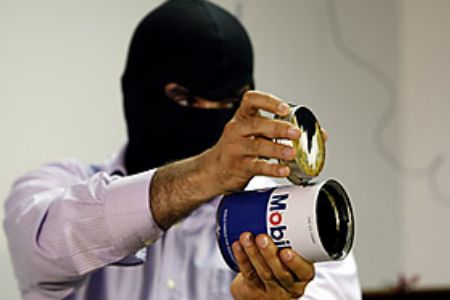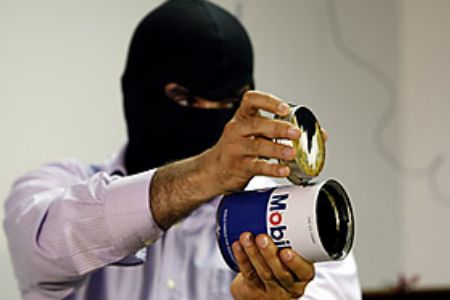 The Lebanese army says they have arrested another employee in the country's telecommunication network on suspicions of cooperating with Israeli intelligence services.
Lebanese security forces arrested Milad Eid, 66, who is a technical telecom employee, for spying for the Israeli regime, IRNA quoted Lebanese military officials as saying.
The latest arrest brings to four the number of Lebanese telecom personnel charged with spying for Israel. Two other employees in the state-run cell phone firm Alfa were nabbed last month over similar charges.
Since April 2009, Lebanon has arrested nearly 100 people, including members of the country's security forces and telecom personnel, on suspicion of spying for the Mossad.
Some of the suspects have already confessed to the crime and are awaiting sentencing. Several said they helped Israel identify targets inside Lebanon — mostly belonging to the resistance group Hezbollah — which Tel Aviv bombed during its 2006 war against the country.
The counter-espionage operation has dealt a serious blow to Israel's intelligence gathering system in Lebanon.
The Lebanese cabinet earlier agreed that death sentences handed down to Israeli spies should be carried out.