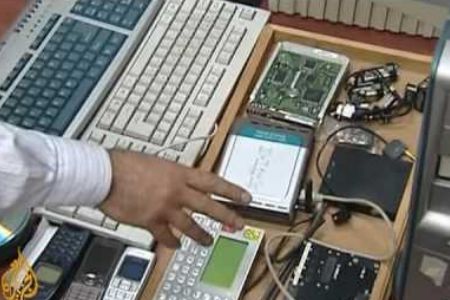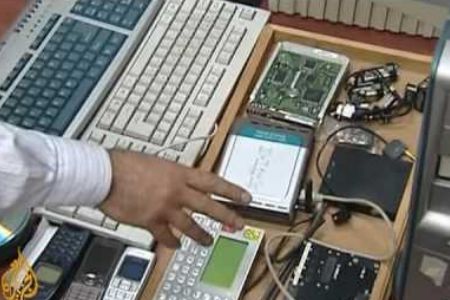 A second employee of Lebanon's mobile phone firm has been charged with spying for Israel and has been referred to a military court.
On Wednesday, a Lebanese prosecutor said that Tareq Raba'a, a telecom engineer at Alfa, was arrested on July 12 on suspicion of spying for the notorious Israeli intelligence agency, the Mossad. If convicted, he could face the death penalty, judicial sources said.
Raba'a was arrested two weeks after the security forces arrested a senior employee at Alfa, Charbel Qazzi, on suspicion of spying for the Mossad. He has also been charged with espionage and referred to a military court will also face the death penalty if convicted, Reuters reported.
Since April 2009, Lebanon has arrested nearly 100 people, including members of the country's security forces and telecommunications personnel, on suspicion of spying for the Mossad, which has dealt a serious blow to Israel's intelligence gathering system in Lebanon.
Some have already confessed to the crime and are awaiting sentencing. Several said they helped identify targets in Lebanon that Israel bombed during its 2006 war with the resistance group Hezbollah.
Security sources say they believe Raba'a started working for Mossad in 2001 and added that he used to leave Lebanon twice a month, returning each time with at least $10,000 in cash.
The Lebanese cabinet has agreed that death sentences handed down to spies for Israel should be carried out.