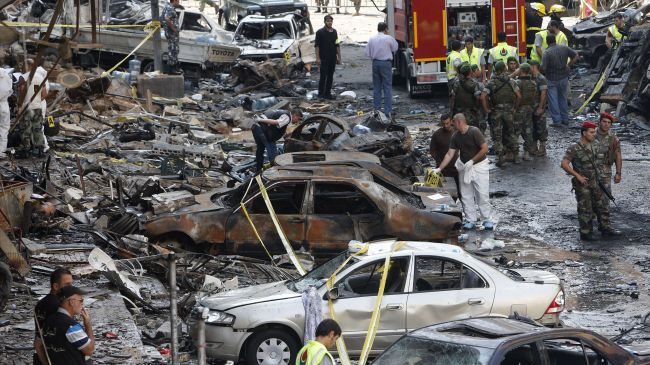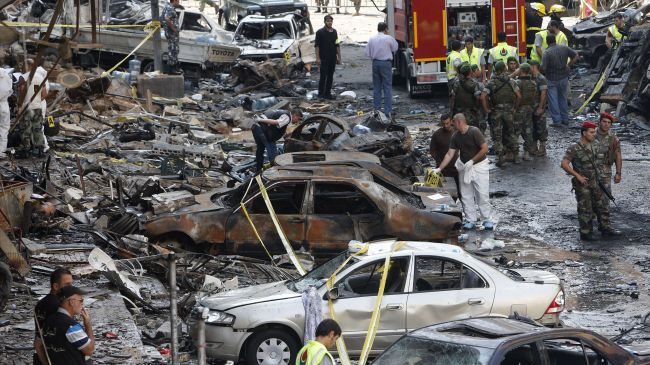 A military court in Lebanon has charged 12 people with planning bombings and assassination of prominent figures in the country.
A judicial source said on Thursday that the defendants include three people who are already in custody for allegedly planning to assassinate government officials in the north and other parts of the country.
Local media reported that the suspects had been in contact with inmates of the Fatah al-Islam extremist group in Lebanon's Roumieh prison.
Meanwhile, a Syrian army defector was also charged with recruiting Lebanese to fight against army troops in Syria.
Lebanon has been affected by the crisis in Syria and has been hit by some deadly bombings.
In the northern Lebanese city of Tripoli, supporters and opponents of the Syrian President Bashar al-Assad have engaged in sporadic clashes over the past months.
On August 23, at least 42 people were killed and over 500 others were injured in explosions outside two mosques in Tripoli.
The first blast occurred as worshippers were leaving the al-Taqwa Mosque at the city's Abu Ali Square – close to the home of outgoing Lebanese Prime Minister Najib Mikati.
The second explosion occurred five minutes later when some 100 kilograms of explosives were detonated outside the al-Salam Mosque in the Mina district of the city.
The blasts were the deadliest attack in Lebanon since the end of the civil war in 1990.
On August 15, 27 people were killed and many others injured in a car bomb attack in the Shia neighborhood of Ruwais in Beirut. The area is a stronghold of the Lebanese resistance movement, Hezbollah.