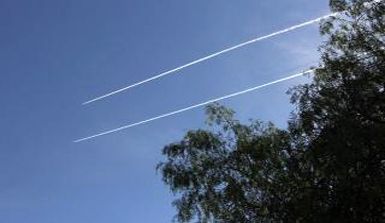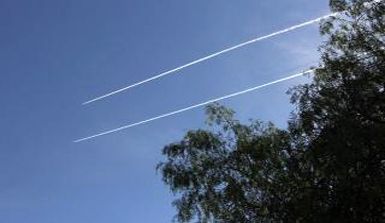 Lebanese President Michel Sleiman ordered caretaker Foreign Minister Adnan Mansour to file a complaint with the United Nations over Israeli violations of Lebanese airspace.
The president's office announced the order in a statement after Israeli warplanes could be heard flying over several parts of the country on Sunday morning.
"President Michel Sleiman tasked Foreign Minister Adnan Mansur with filing an urgent complaint to the United Nations about Israel's persistent airspace violations, including over all of Lebanon this morning, including the capital Beirut," a statement said.
Al-Manar correspondent reported that the Israeli airplanes were staging many low and high overflights on Sunday morning.
The sound of the Israeli overflights could be heard in several areas across Lebanon, our correspondent said.
Israeli warplanes regularly violate Lebanese airspace and have launched several attacks against Syrian targets in recent months, some reportedly carried out from over Lebanon.
In May, the UN called on Israel to halt increased military air patrols over Lebanon as tensions soared after Israeli air attacks on Syria.