Lebanon
Lebanon foils terrorist attacks: Army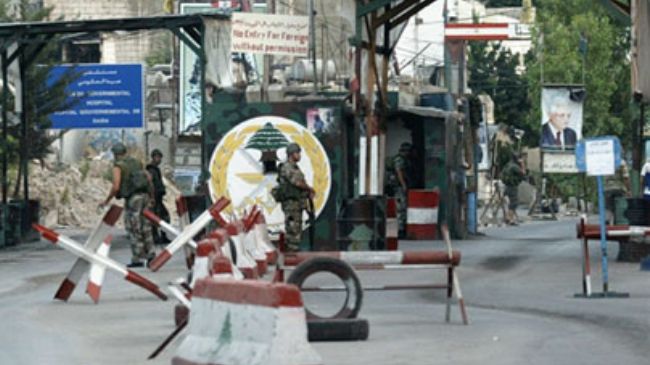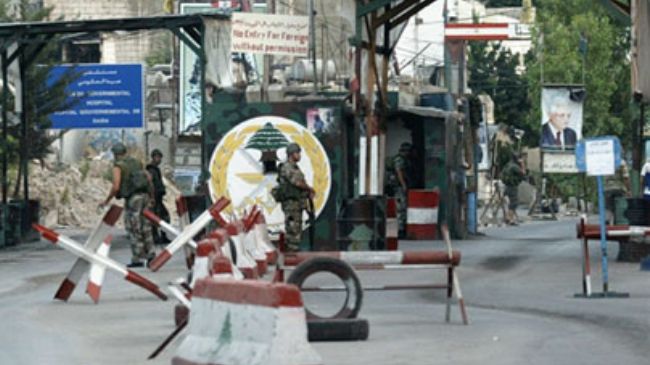 The Lebanese army says the country's military intelligence service has arrested members of a group planning to carry out terrorist attacks in the country.
"As a result of intensive investigations, the military intelligence service apprehended on May 6 members belonging to the suspicious cell, and seized a quantity of explosive devices and detonators in their possession," DPA quoted the army as saying on Thursday.
"Other members of the group are being tracked down," it added.
The suspects had reportedly planned to assassinate leading politicians and military installations inside Lebanon, according to a security official who spoke on condition of anonymity.
The army did not say how many were arrested nor did it specify their identities, but the official said the main suspects are Lebanese and Syrian nationals, with the Syrian suspects having links with the terrorist al-Nusra Front, a branch of al-Qaeda in Syria.
The al-Nusra Front has been behind many of the deadly bombings targeting both civilians and government institutions across Syria.