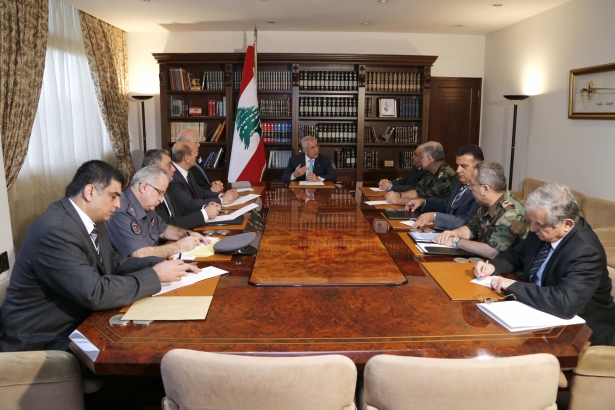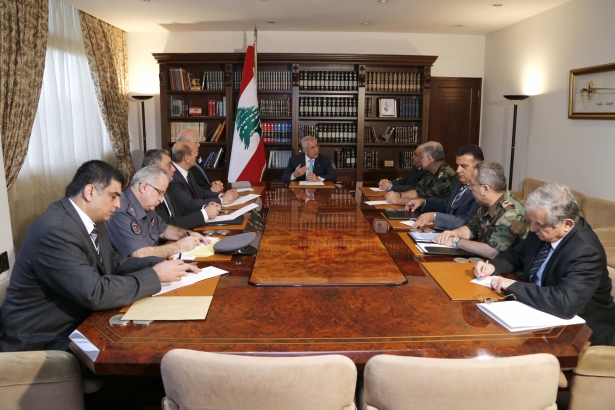 Lebanese President Michel Sleiman chaired a security meeting at Baabda Palace on Monday to assert the official and governmental support for the Lebanese Army to follow its military operations against the militants in Abra.
The meeting that also was attended by the caretaker Prime Minister, the Defense and Interior ministers, and the security leaders.
A statement was issued after the meeting expressed the complete solidarity with army to pursue its campaign till defeating and arresting all the militants, and restoring stability in the southern city of Sidon.
The statement further asked the army to take the necessary measures to insure the safety of the civilians who are besieged in the areas of clashes in order to evacuate them.
Sleiman called on Sunday for Baabda meeting following a militant attack on one of the Army post in Sidon by partisans of the Salafist cleric Ahmad Al-Assir.
The attack was followed by wide-scale military operation the army launched against Assir's strongholds in the region.