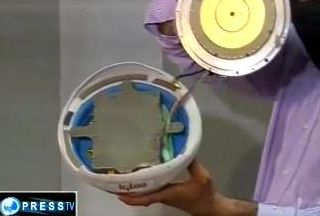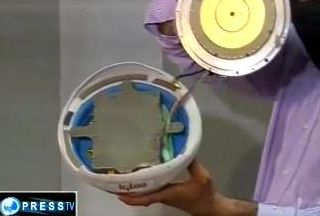 Lebanon has captured a third person on suspicion of spying for Israel after it arrested two others in a telecommunications company.
The suspect was detained late Thursday, a Press TV correspondent reported on Friday.
All the three suspects worked for state-owned Alfa firm, one of Lebanon's two mobile service providers.
The third person was a former employee of Lebanon's telecommunications sector and is charged with working for Israeli intelligence agents.
Last month, Lebanese security forces arrested Cherbyl Qazzi.
Tareq al-Rabaa, a transmission engineer at Alfa, was also arrested this week on charges of collaborating with Qazzi, the source said.
The convicted spies face life in prison with hard labor or the death penalty if found guilty.
Lebanon launched a crackdown on Israeli spy cells across the country in April 2009 and has arrested dozens of people on suspicions of cooperating with Israeli intelligence services.