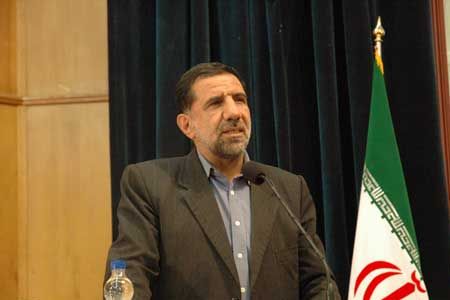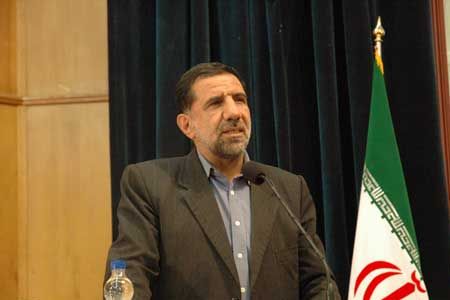 Iranian lawmaker Esmail Kowsari says the warm welcome extended to President Mahmoud Ahmadinejad in Lebanon indicates Iran's influence in the region.
Deputy Head of the Majlis National Security and Foreign Policy Commission of Iran's Majlis said looking at the friendly welcome extended by the Lebanese to President Ahmadinejad one can tell who has the real support of nations.
"This welcome shows how much the Lebanese like Iran and this on its own is very significant in the region and the international arena," Kowsari said.
"In Lebanon, everyone chanted anti-Israel slogans and showed resistance and this in itself is a defeat for the [Zionist] regime [of Israel]," Fars News Agency quoted the lawmaker as saying on Wednesday.
Kowsari described Ahmadinejad's visit to Lebanon as a defeat for Israel and arrogant powers like the US and said the trip had scared the Americans.
"They tried to prevent this trip and having this trip take place indicates that the Americans and Zionists have been defeated."